The next time you see pyramids of perfect produce at your supermarket, take a second to consider what might be missing. Those stacks of gorgeous carrots being gently misted were probably pulled from ugly plastic bags for arrangement, only for you place them into new plastic bags for checkout. Then there are all the vegetables that got discarded because of a bruise, a spot or irregular shape. Whenever you see perfection, understand that there has been a whole lot of waste.
Several companies are trying to address this problem, offering less-than-perfect foods at a discount. While these companies operate for profit, the social benefits of their services can be high. Not only do customers have access to cheaper, high-quality produce and goods, but sale through online vendors reduces waste at the producer and farm level—and, as Consumer Reports recently estimated, 10.1 million tons of food are annually tossed at farms. While shoppers seeking to directly aid farms should join CSAs, convenience-based services like the ones listed here help farmers to monetize what supermarkets won't take.
RELATED: Schmear Campaign: The Great Cream Cheese Shortage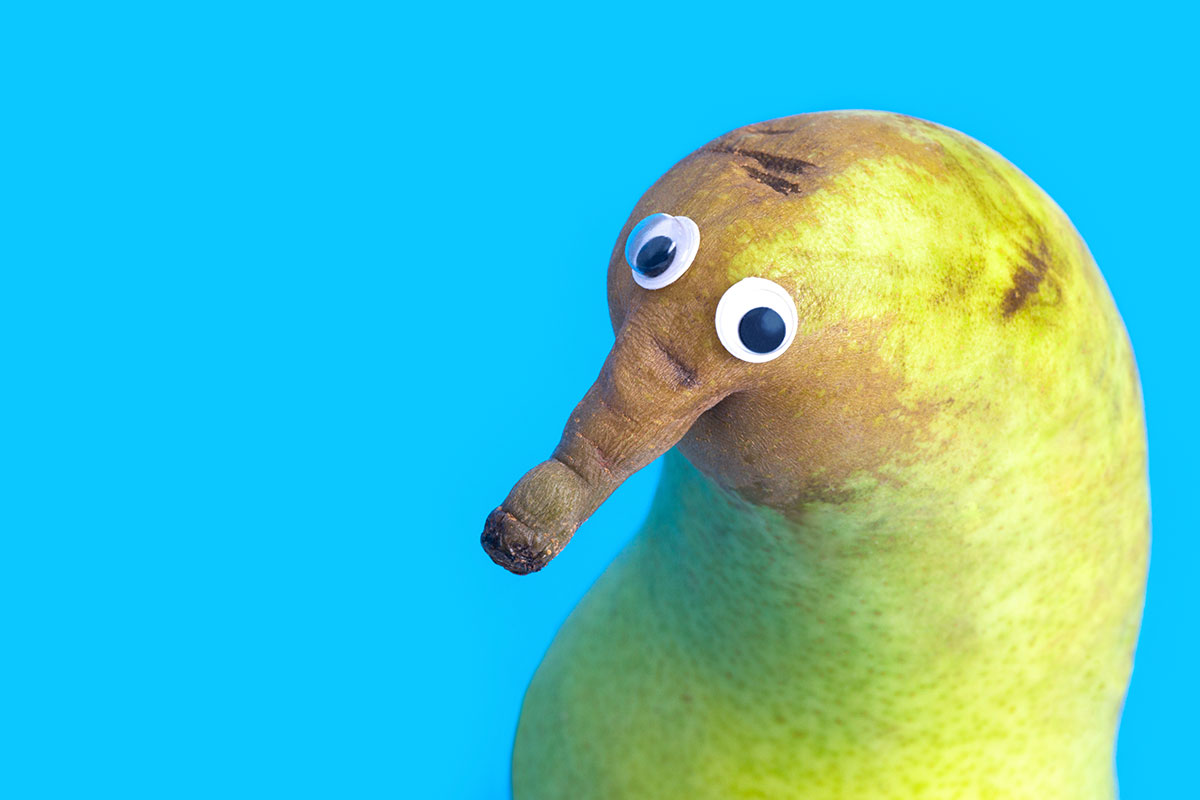 California-based Imperfect Foods was an early figure on the scene, and like Misfits Market, it's a subscription service: They will send weekly boxes of groceries to your door (and you will be billed) whether you go online to choose your items or you let them do it for you. That said, it offers deep discounts on both basics (avocados) and exotics (romesco) and it uses eco-packaging, too.
New Jersey–based Misfits Market started by snapping up and reselling produce that grocery stores rejected, for whatever reason—funny looking, oversized or merely surplus. Nowadays, this subscription service also sells discounted packaged foods that might go to waste because labels or packaging changed, there is company surplus, or "best by" dates are nearer than six weeks away. Its packaging is mainly compostable or recyclable, and the majority of its produce is organic.
This app-based service offers its members discounted bags of surplus items from local grocery stores, restaurants, bakeries and cafes. These can include attractive deals—including day-old breads, pastries, tartines and soups from Le Pain Quotidien—at one third of the usual price.
An online packaged food market that advises its customers to "shop their values," Hive's Upcycled Goods category offers products designed to exploit wasted food. Look for Uglies chips made from potatoes otherwise destined for discard, and Matriark Foods' Upcycled Vegetable Broth Concentrate brewed from farm surplus and food service industry remnants. According to the site, "each carton of broth is equivalent to 0.35 lbs. of veggies diverted from the landfill, 0.92 lbs. of greenhouse gas emissions avoided, and 42 gallons of water saved."