A Look Inside Dessert Disco Hosted by Nasim Lahbichi
We celebrated the drop of our Spring 2023 Kitchen Issue "Brooklyn-style" by throwing an epic Dessert Disco with host and Spring Edible Brooklyn cover star Nasim Lahbichi and partners If You Care, Goya, Parch Spirits and BODY Vodka at Fine & Raw Chocolate Factory.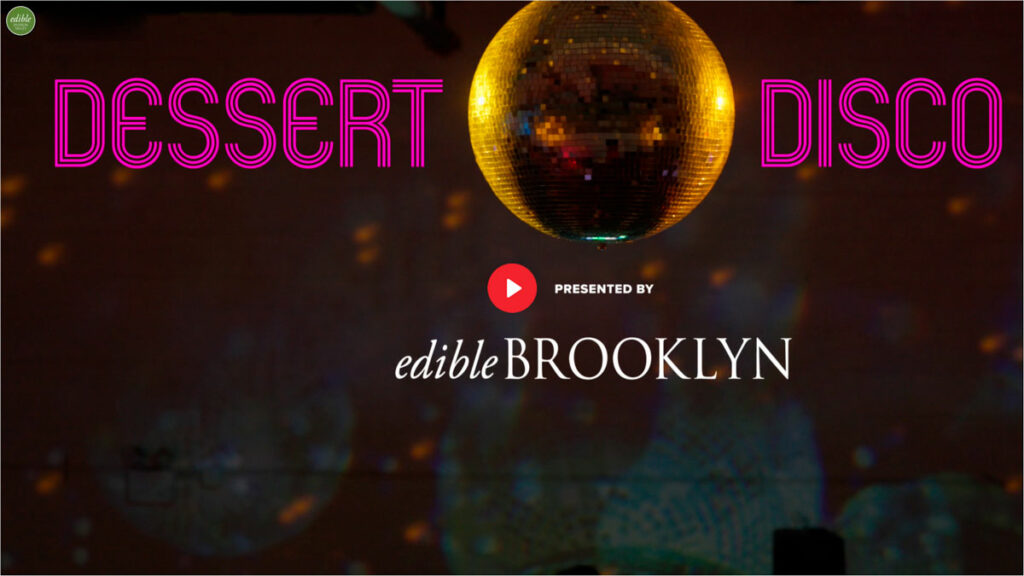 RELATED: In the Kitchen with Nasim Lahbichi
Over 500 disco-ready Edible Brooklyn fans filled the industrial warehouse of Fine & Raw in East Williamsburg in late March to dance to beats by DJ Bridge, buy desserts from celebrity bakers, party with Lahbichi and watch him give a decadent cocktail demo, get a glimpse of the working chocolate factory, socialize with the "who's who" of the Brooklyn food scene and shop from Hello Adrianne, who made custom curios for the occasion like If You Care branded dishes and dessert necklaces.
Featured at the treat market upon entry, Woldy Kusina, Solid Wiggles, Pelah Kitchen and Saint Street Cakes lined up behind a long table with their unique desserts for purchase. Woldy Kusina made Bibingka with Calamansi Cream Cheese, Sugared Thai Basil and Kumquats; Solid Wiggles brought "the dreamboat" and "the swamp thing" boozy and non-boozy Jello-O shots; Pelah Kitchen offered Cardamom-spiced Carrot Cake, Chai Masala-spiced Parsnip Peak Cake and Lemon Butter Cake; and Saint Street Cakes delighted with lemon cake with mixed berry buttercream, vegan chocolate with chocolate ganache and spiced carrot cake with a cream cheese frosting.
One of the most exciting parts of planning the event was the immersive video wall that took over the room. This special touch highlighted all of the sponsors, bakers, artisans and participants through a groovy and trippy kaleidoscopic treatment, with elements like flying Goya Maria Cookies and Solid Wiggles folding in on themselves.
Just before Lahbichi's cocktail demo, our Editorial Director Jennifer Solow introduced Lahbichi on the If You Care stage to speak about the emergence, importance and influence heard 'round the world of the local Brooklyn food scene and community magic-makers. Lahbichi graciously spoke next to thank everyone for attending, then ushered guests into the adjoining cafe for his cocktail demo (recipe below to make at home!). Lahbichi returned to the disco to pass out Goya Maria Cookies and dance the rest of the evening away.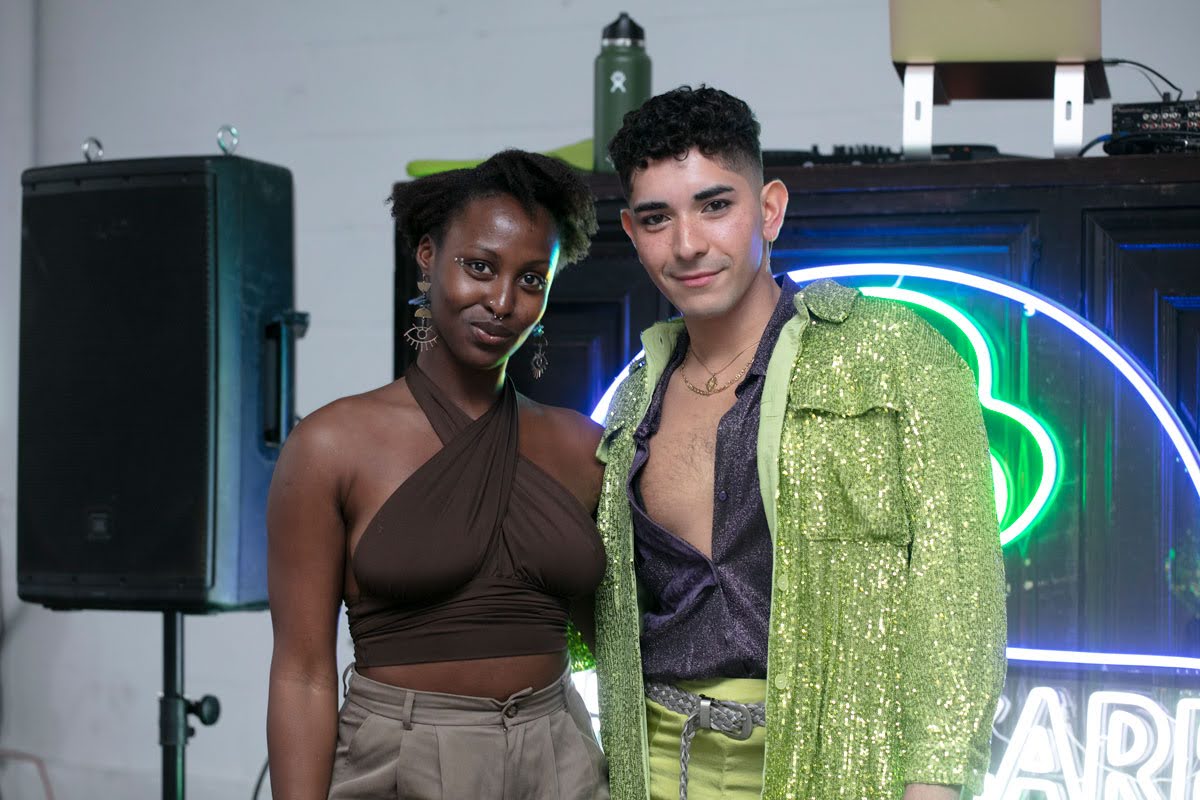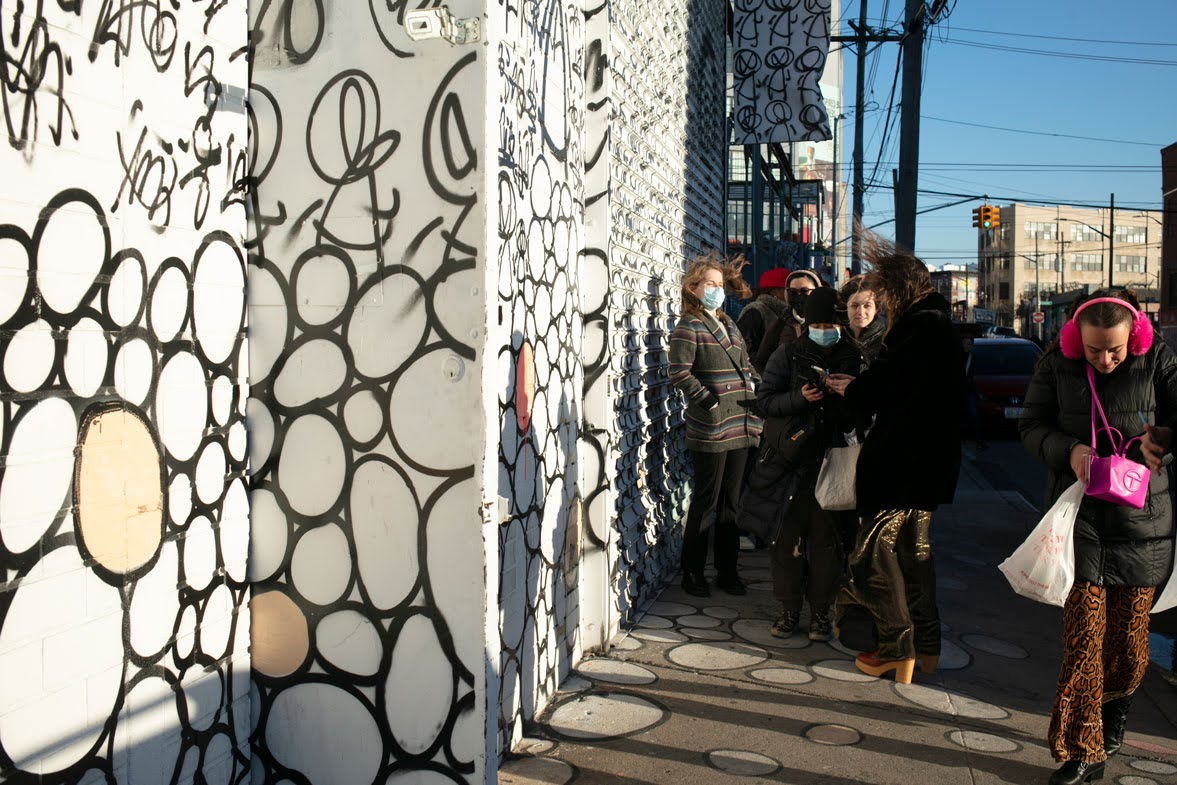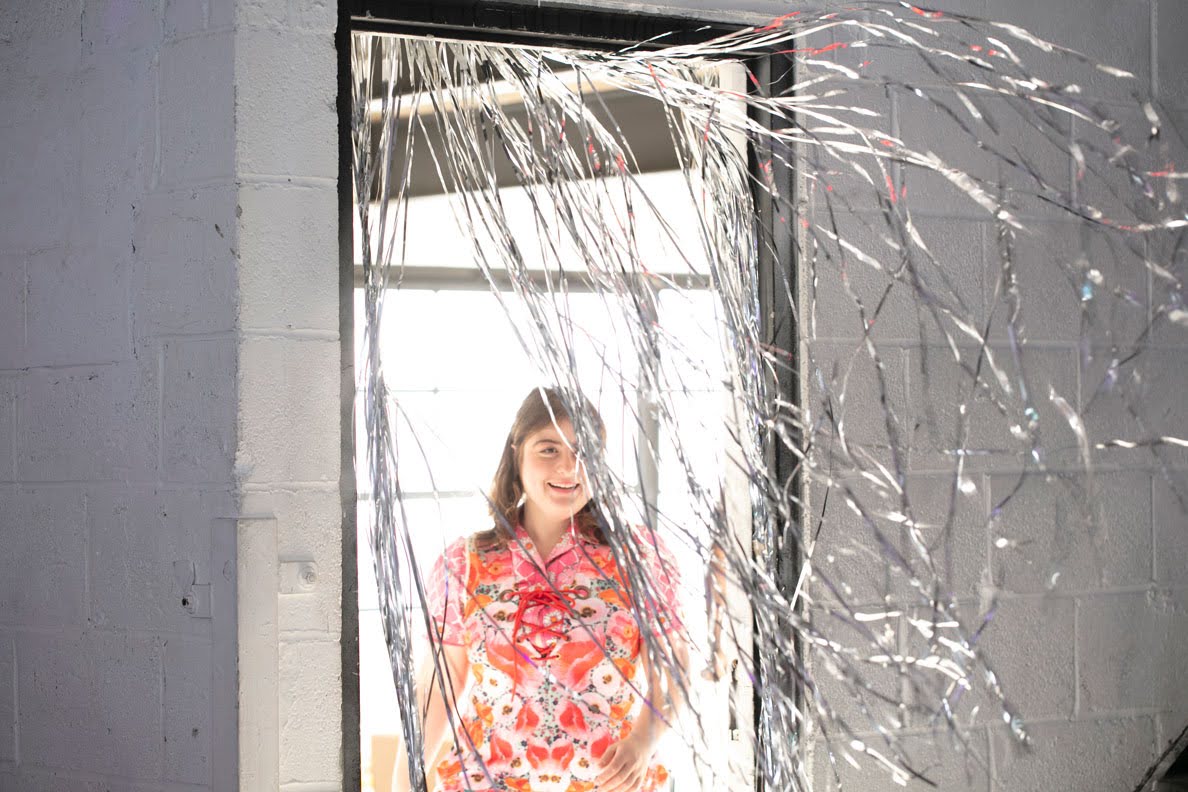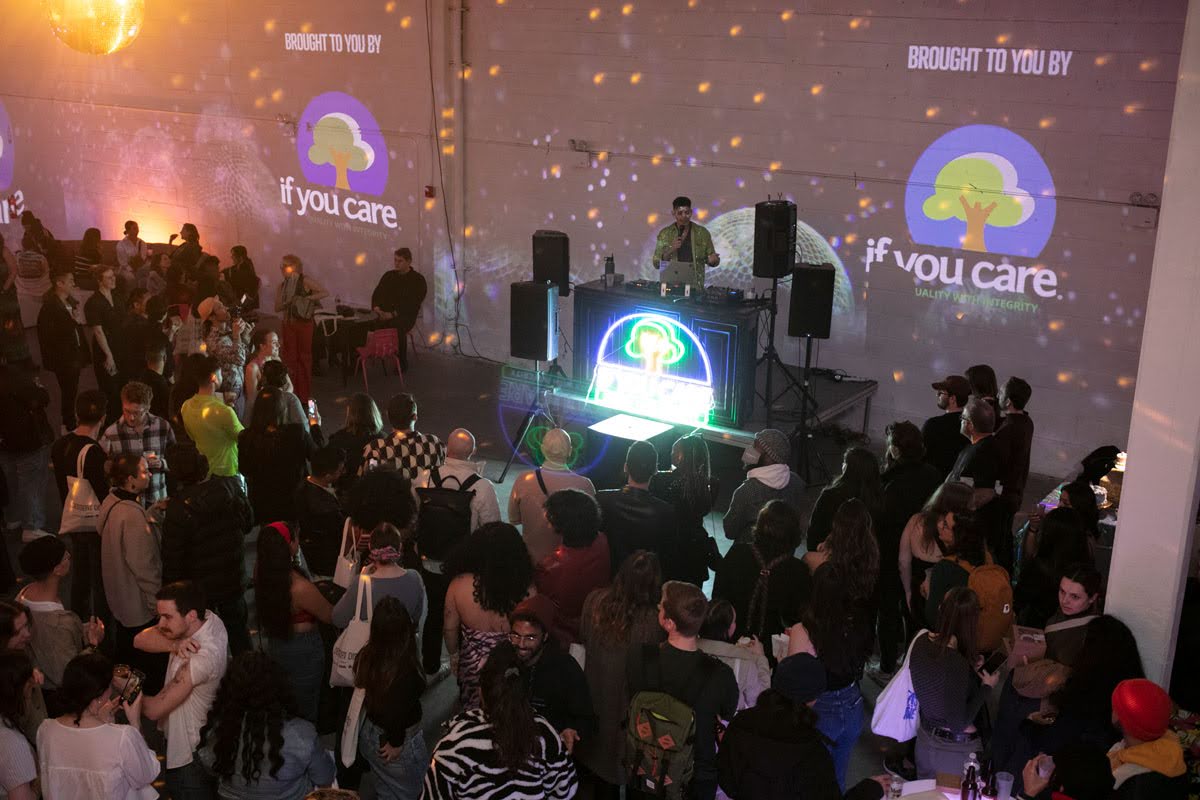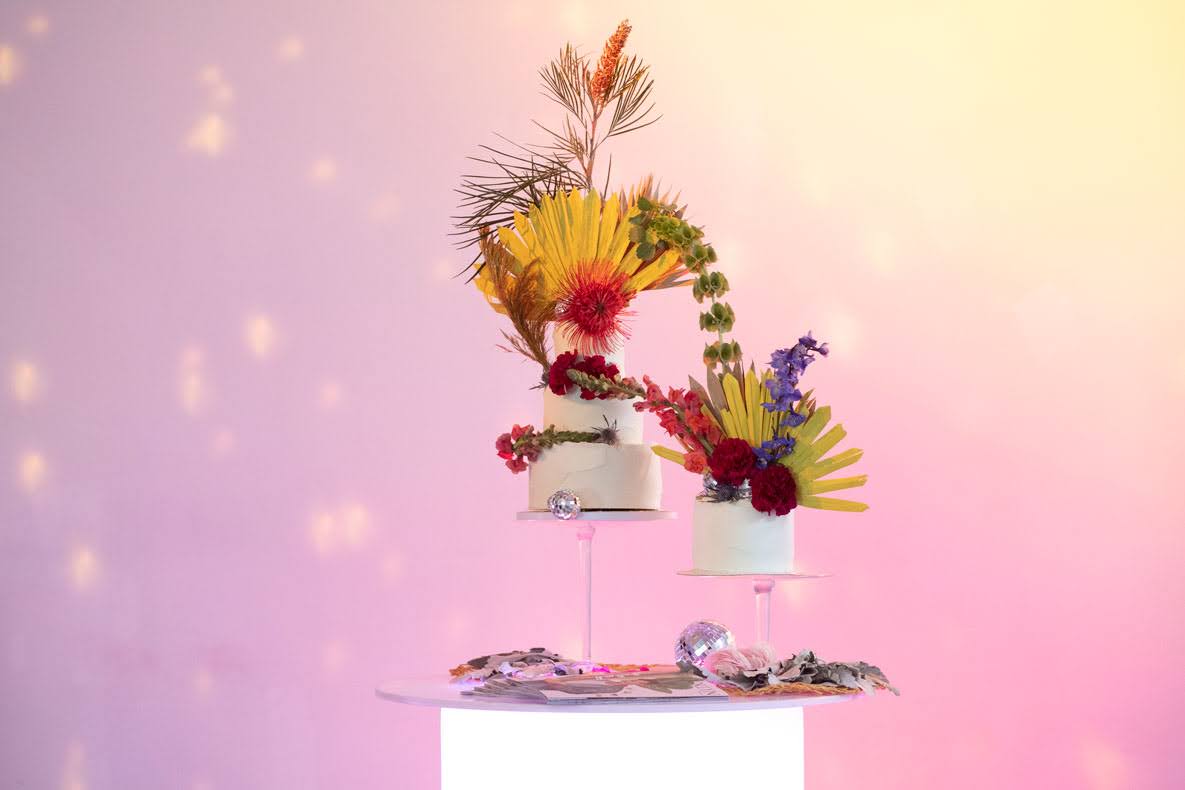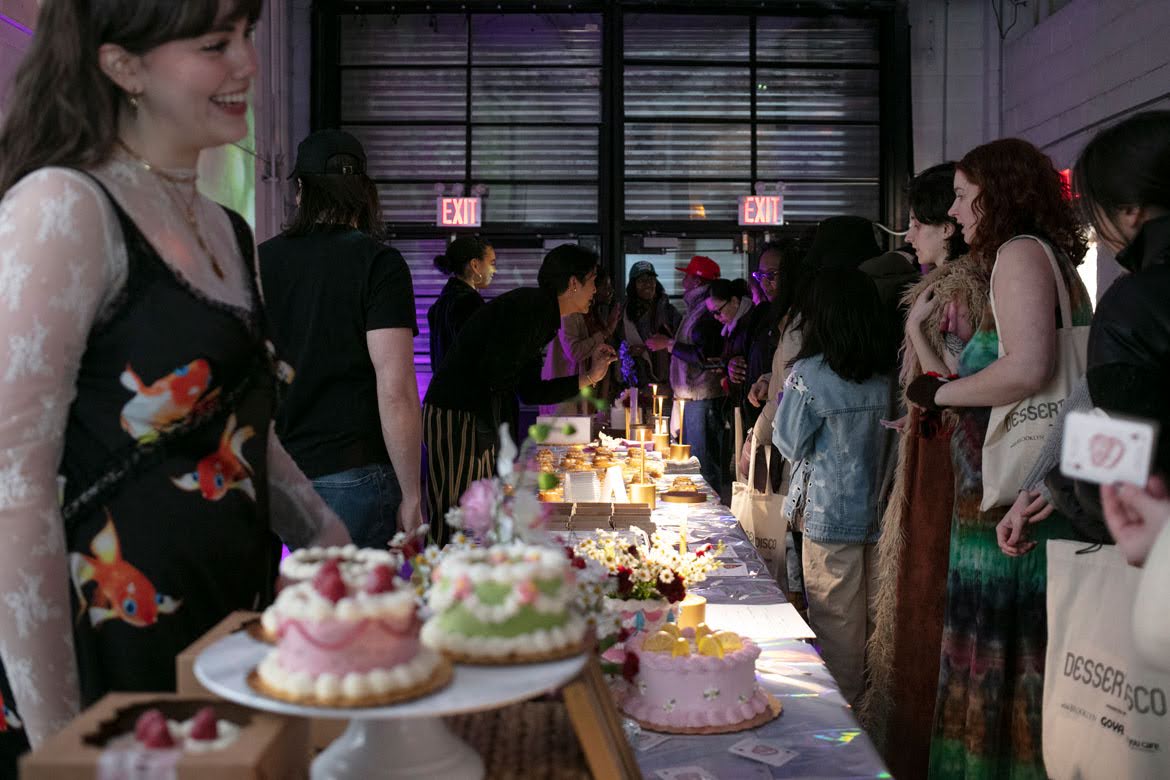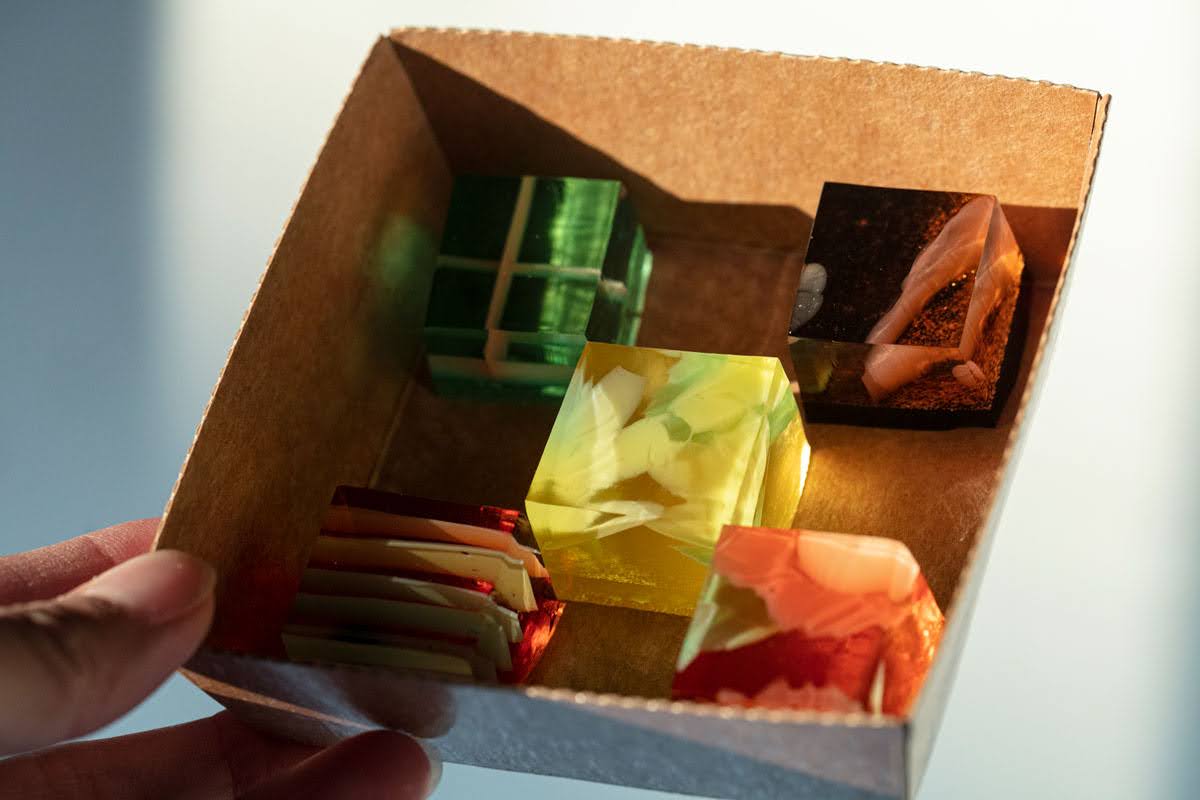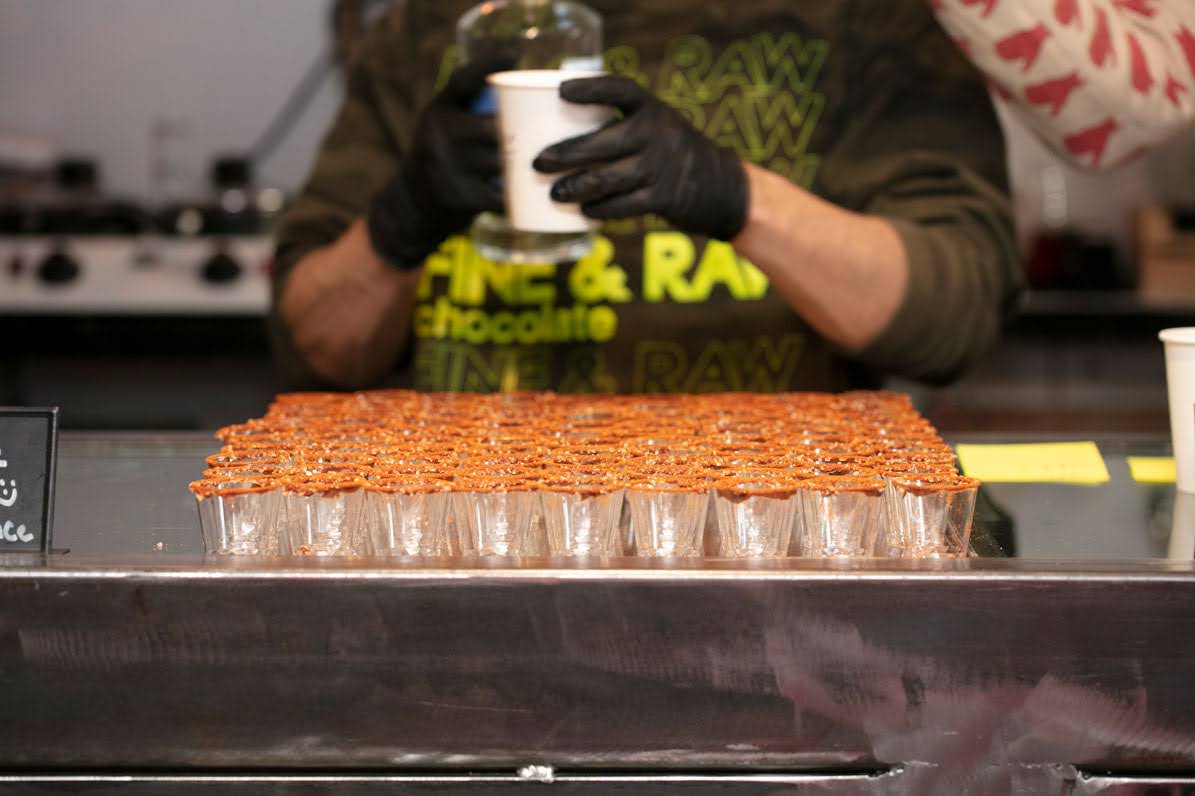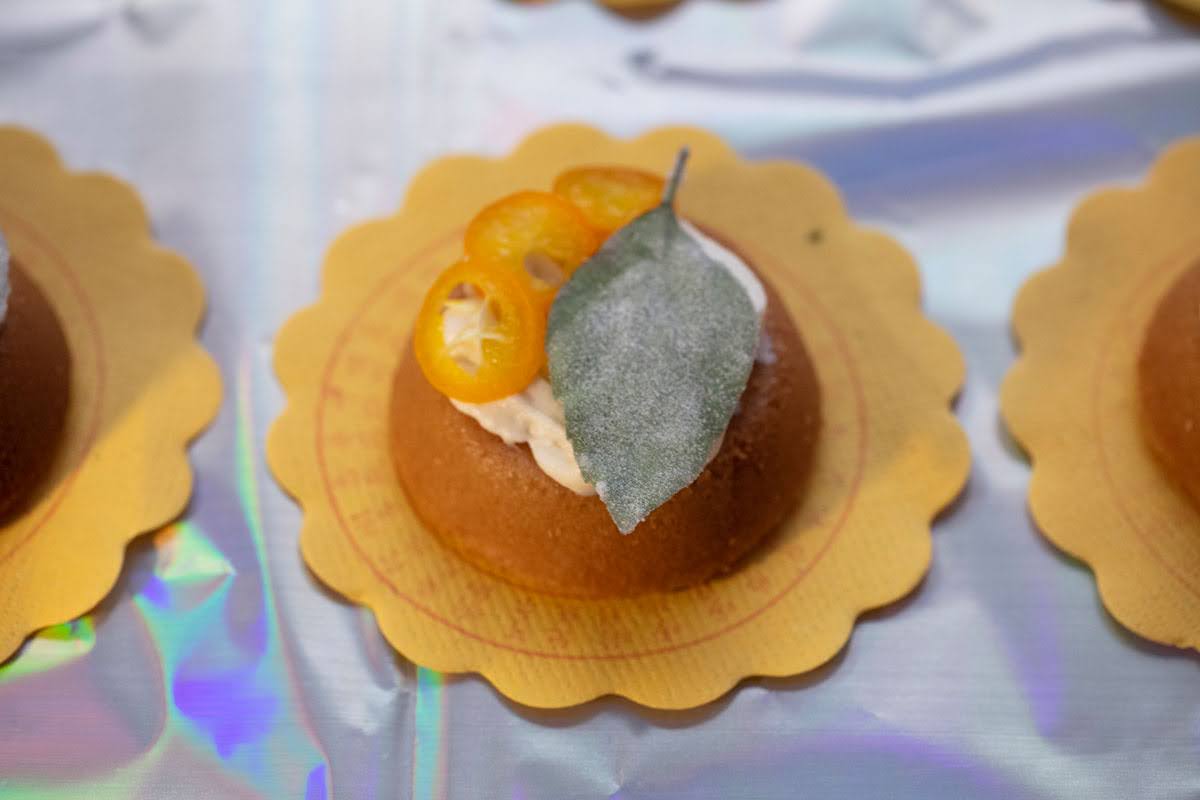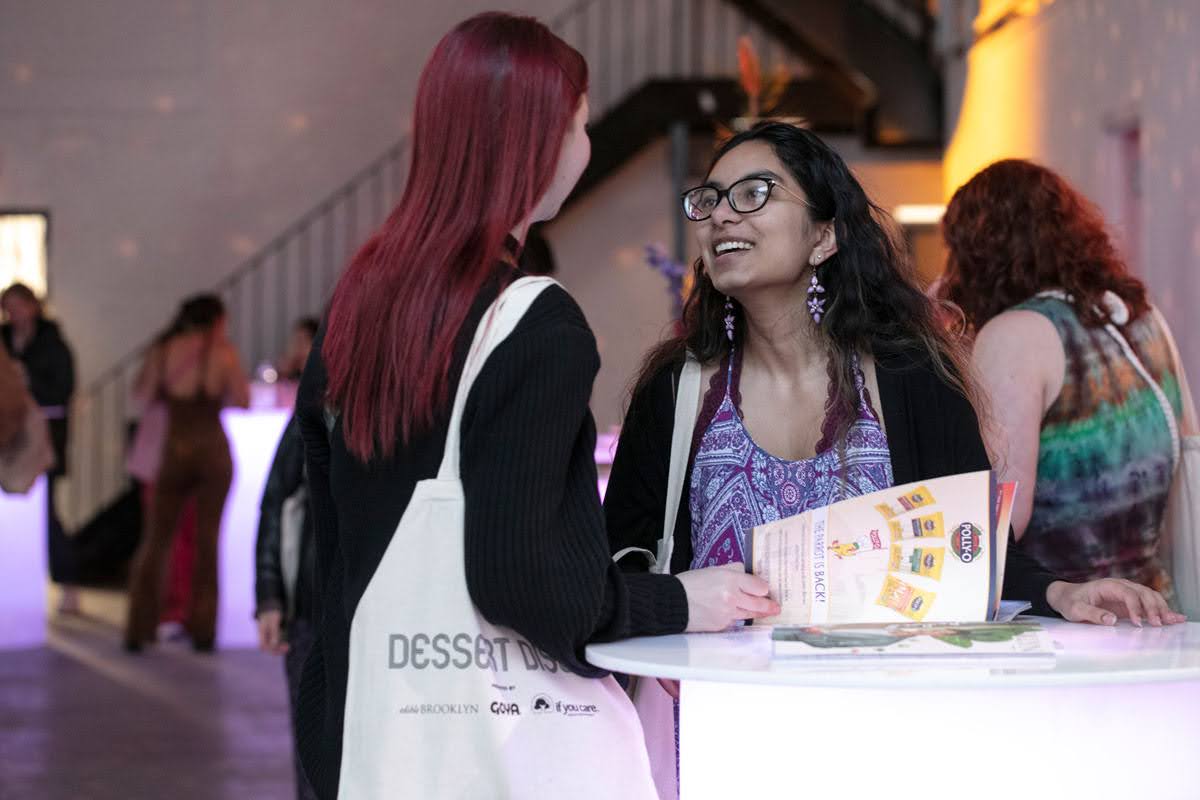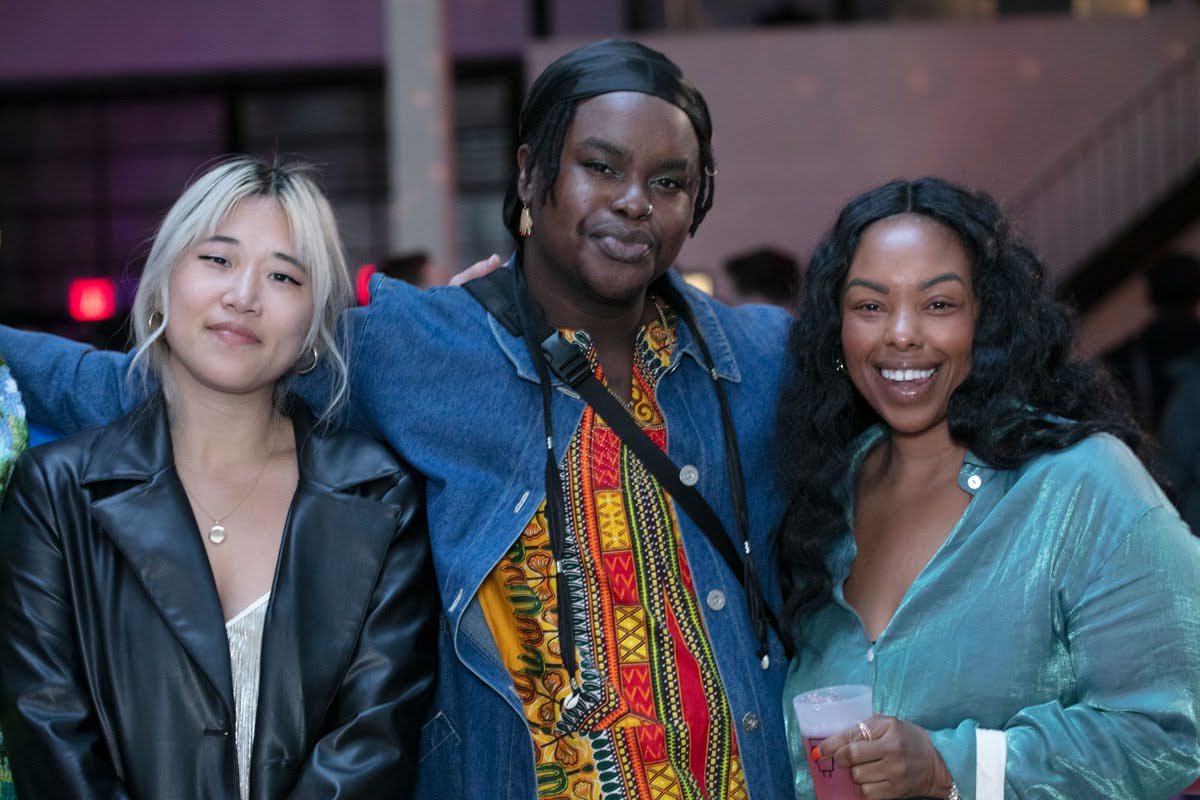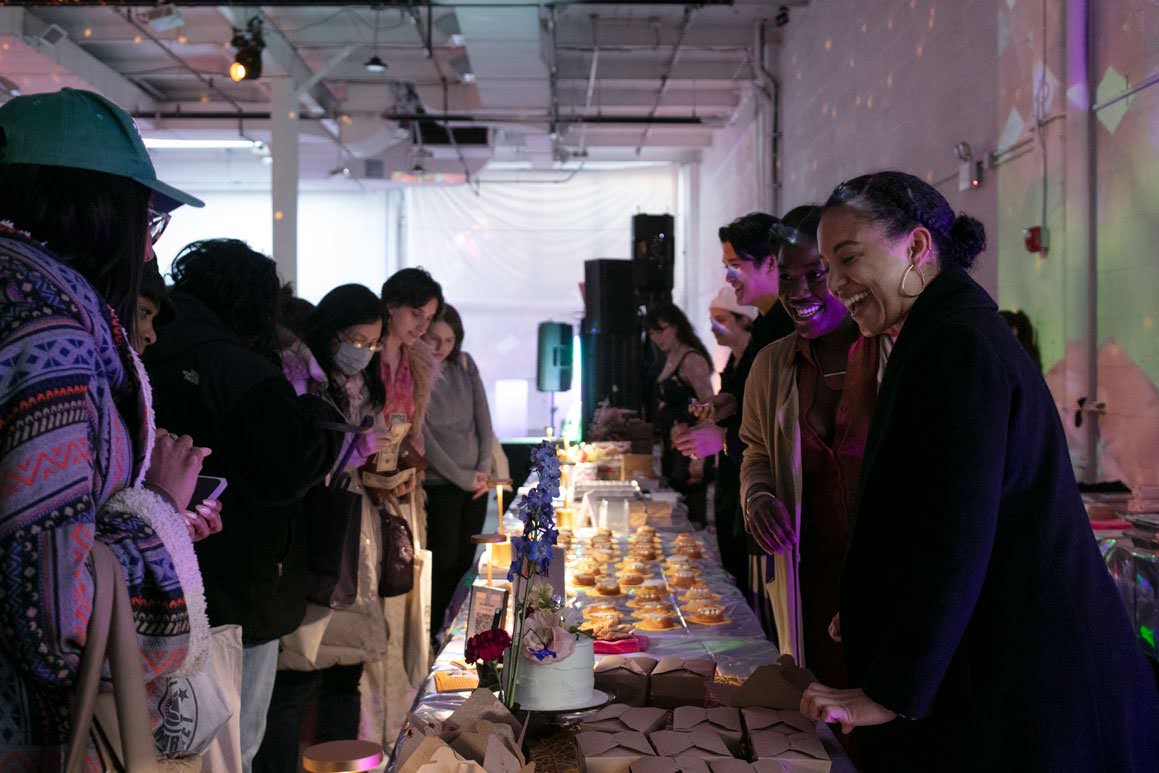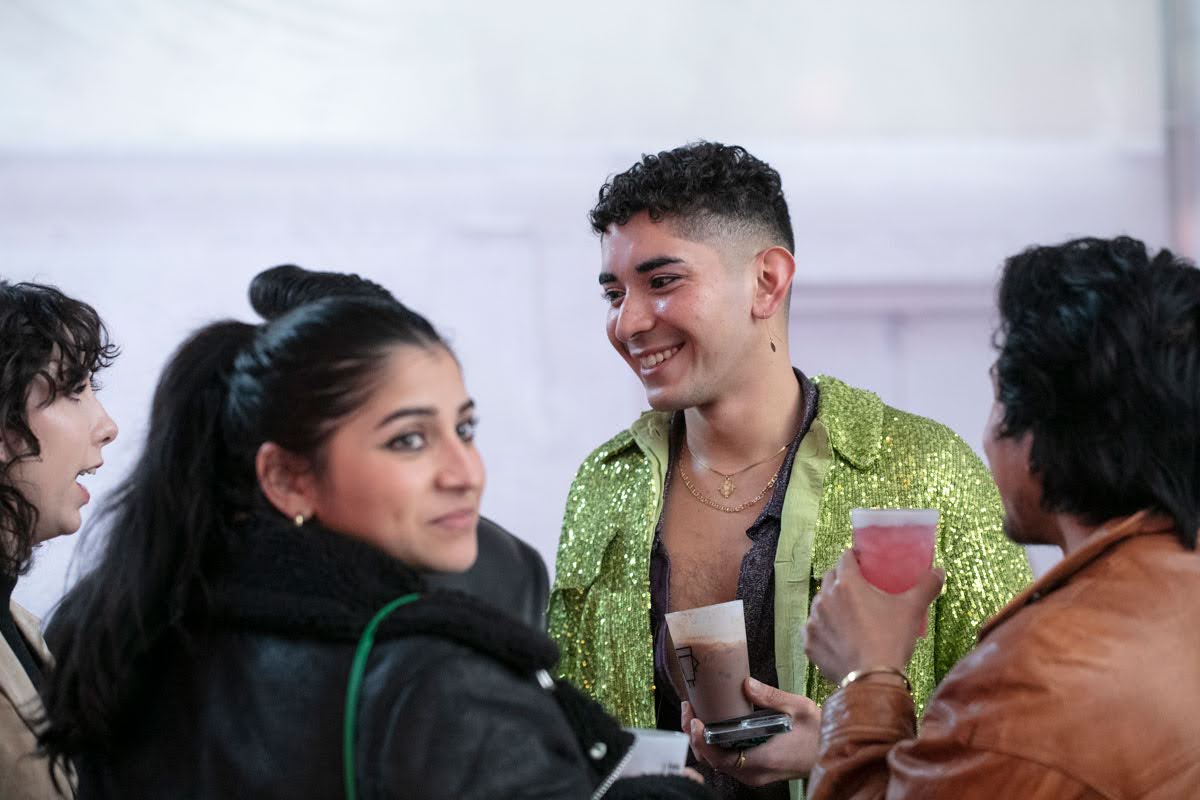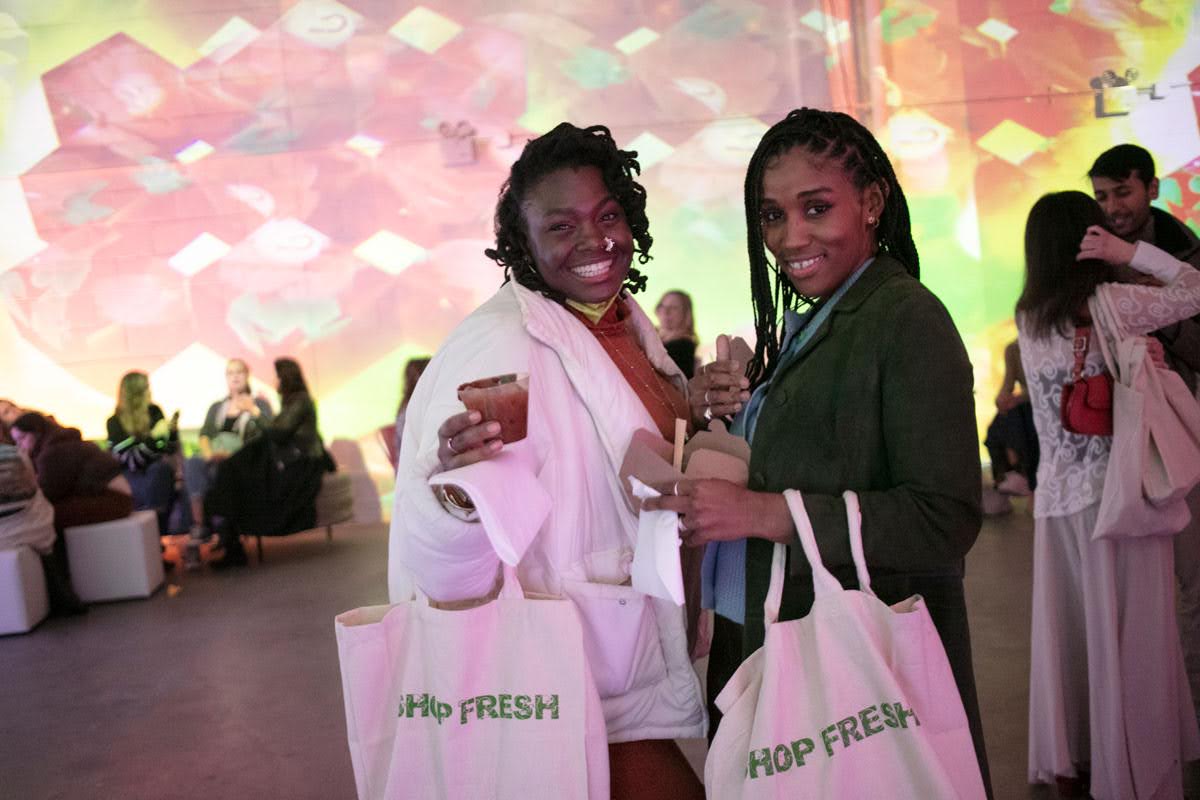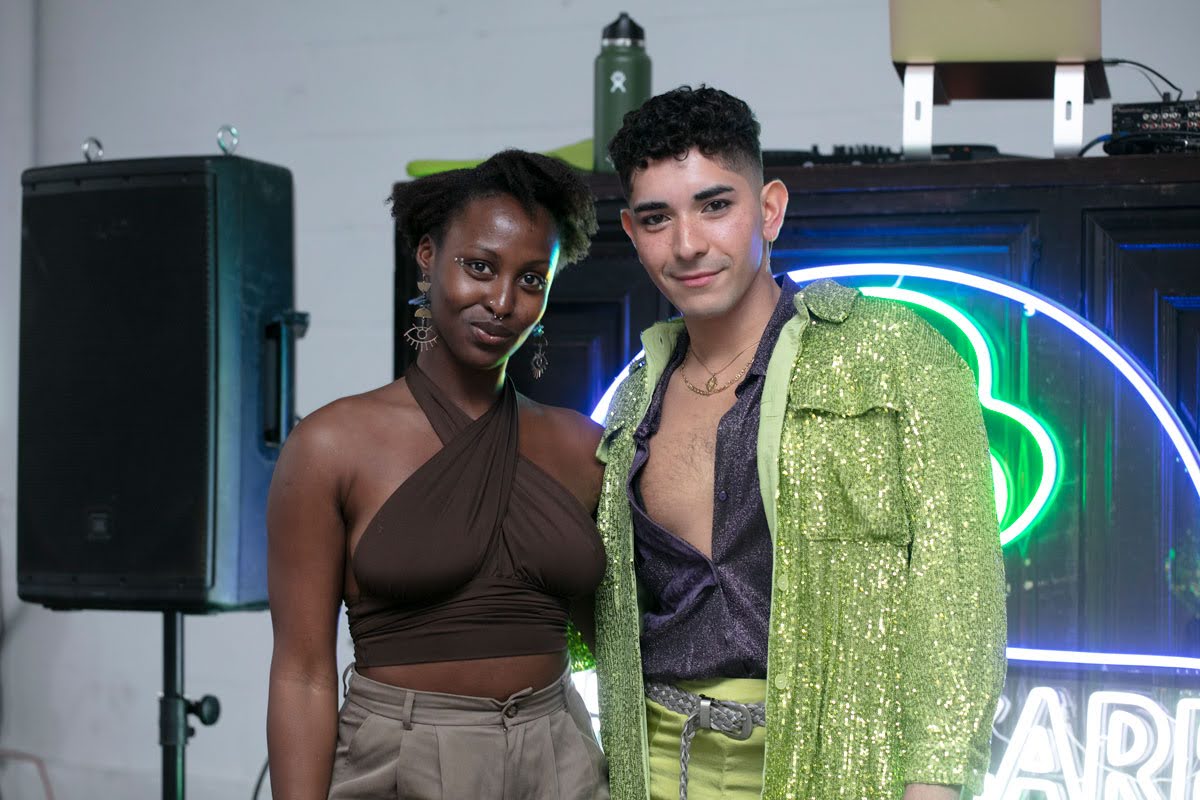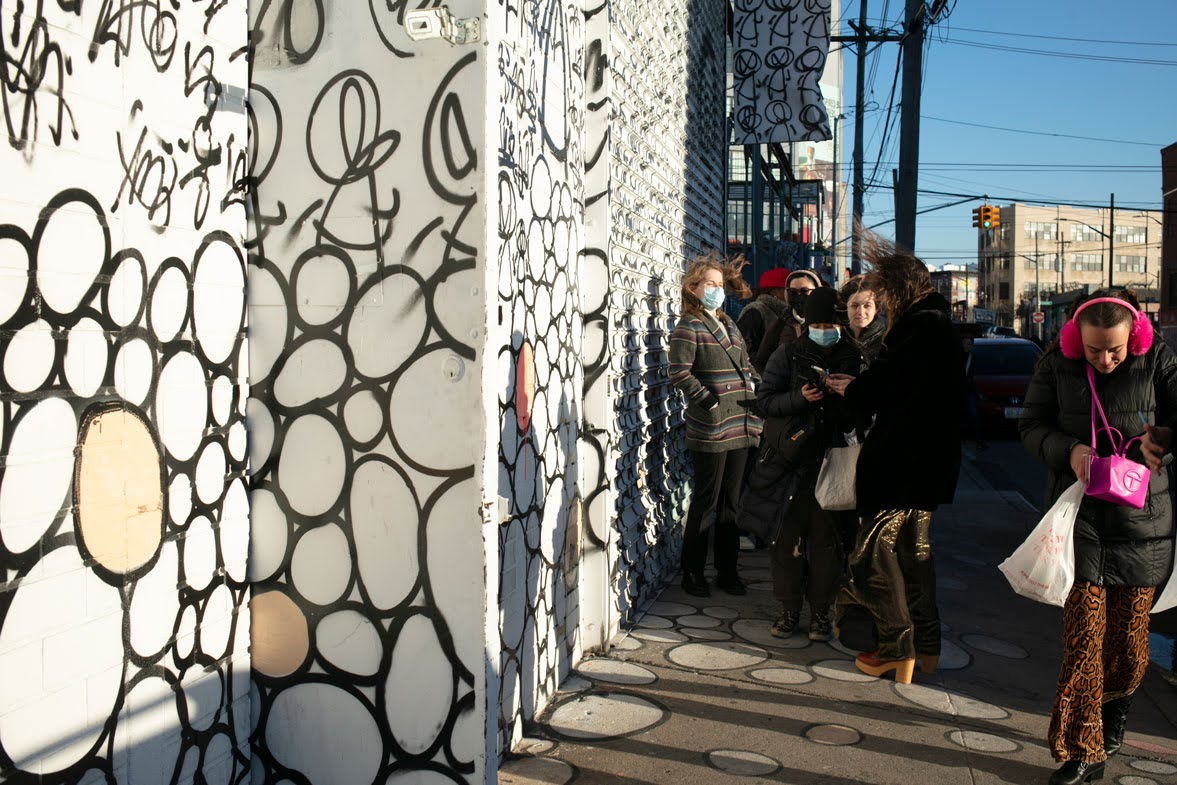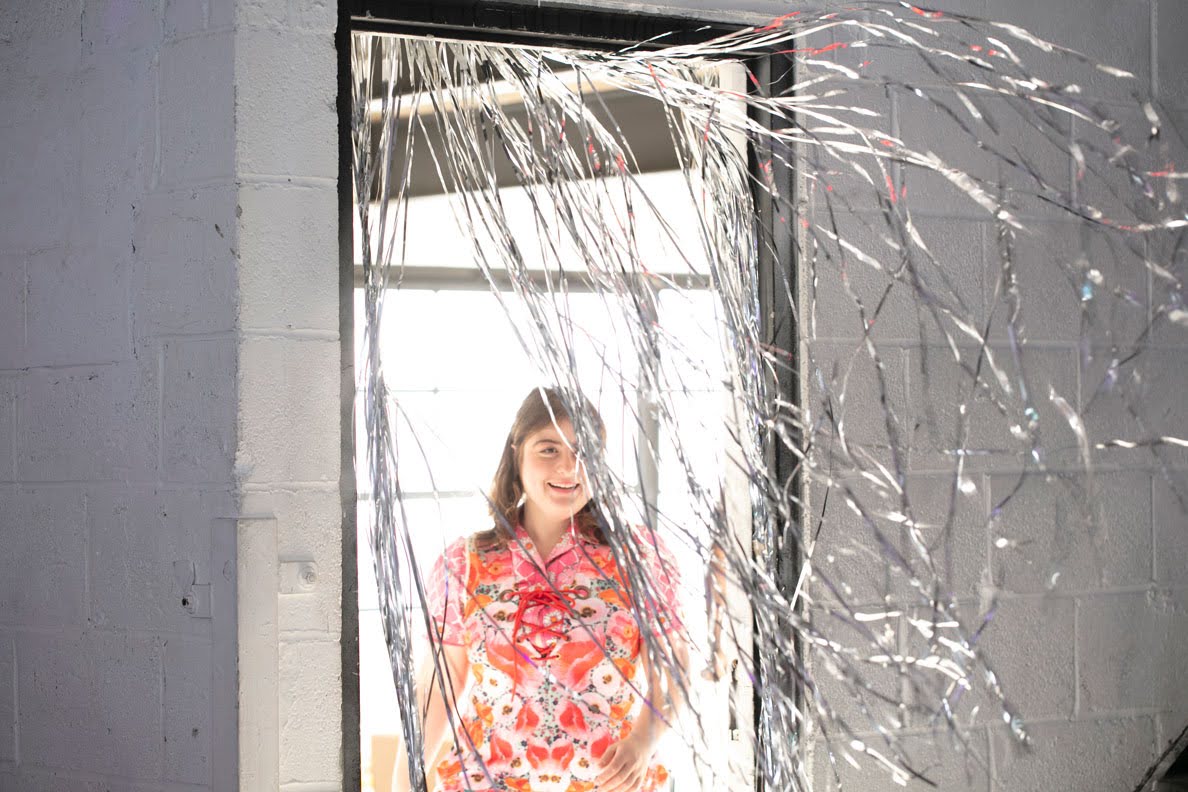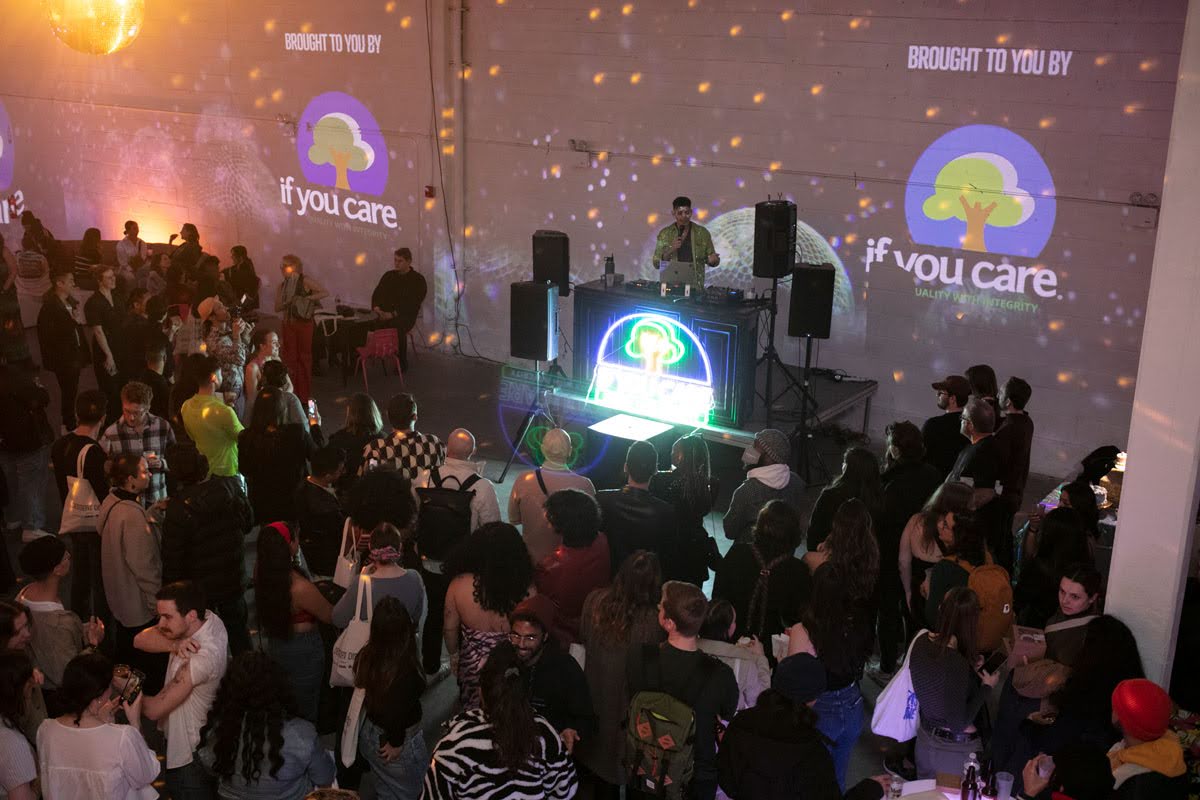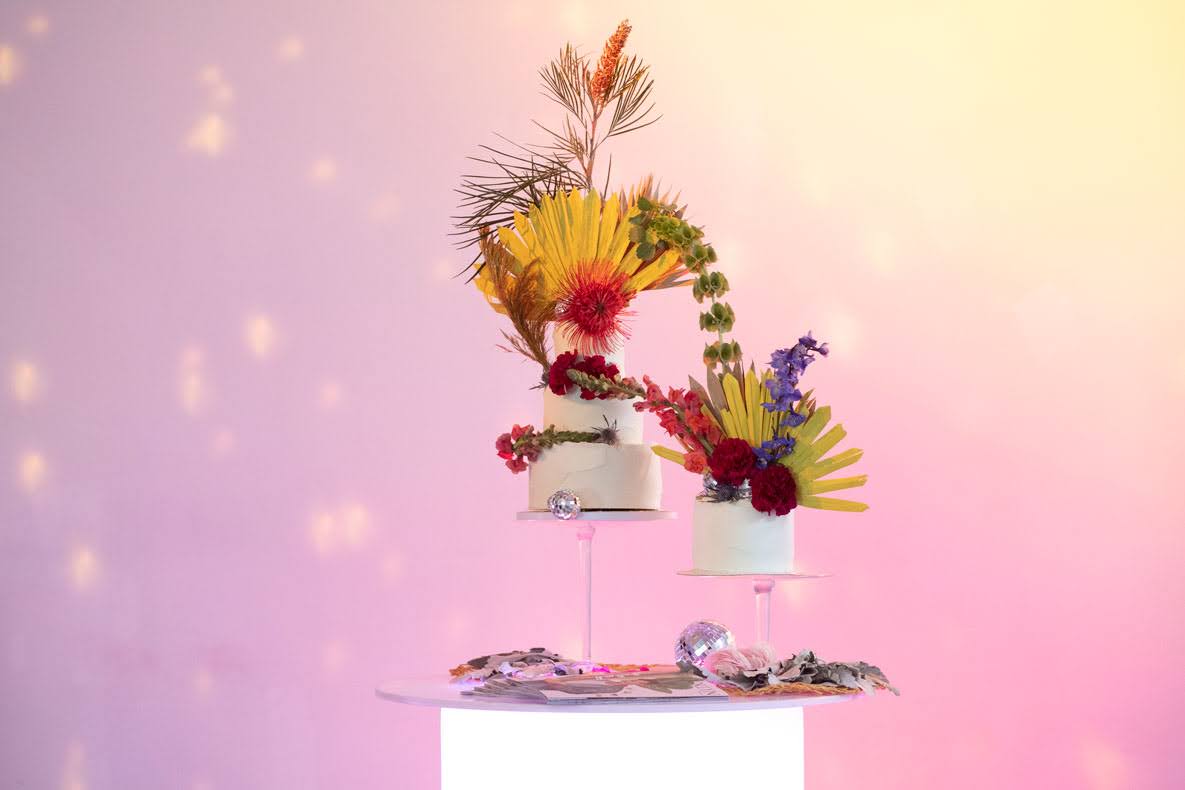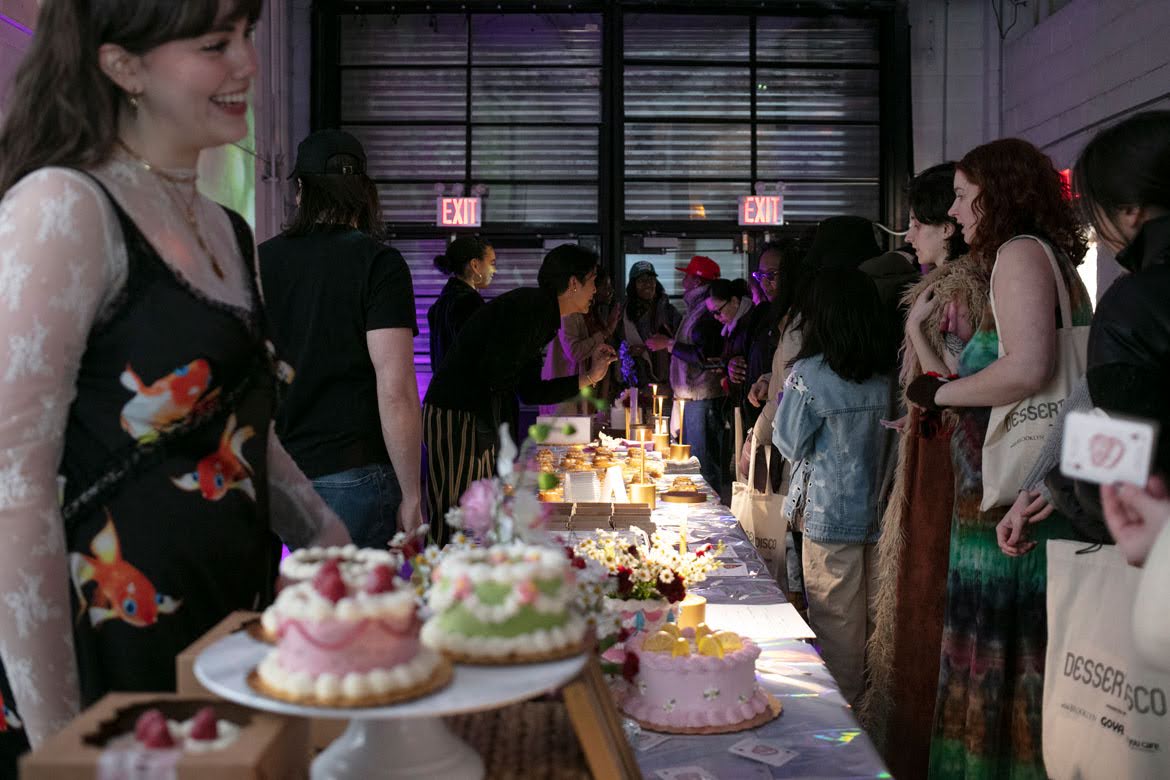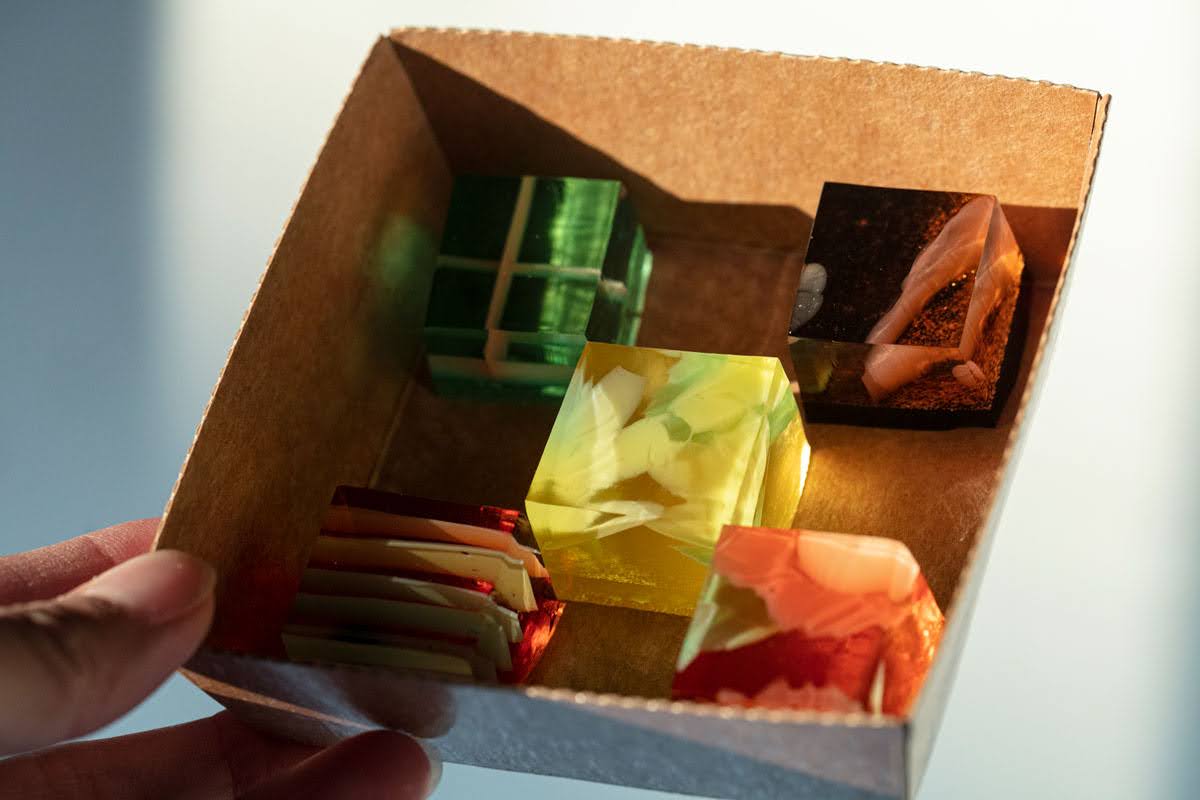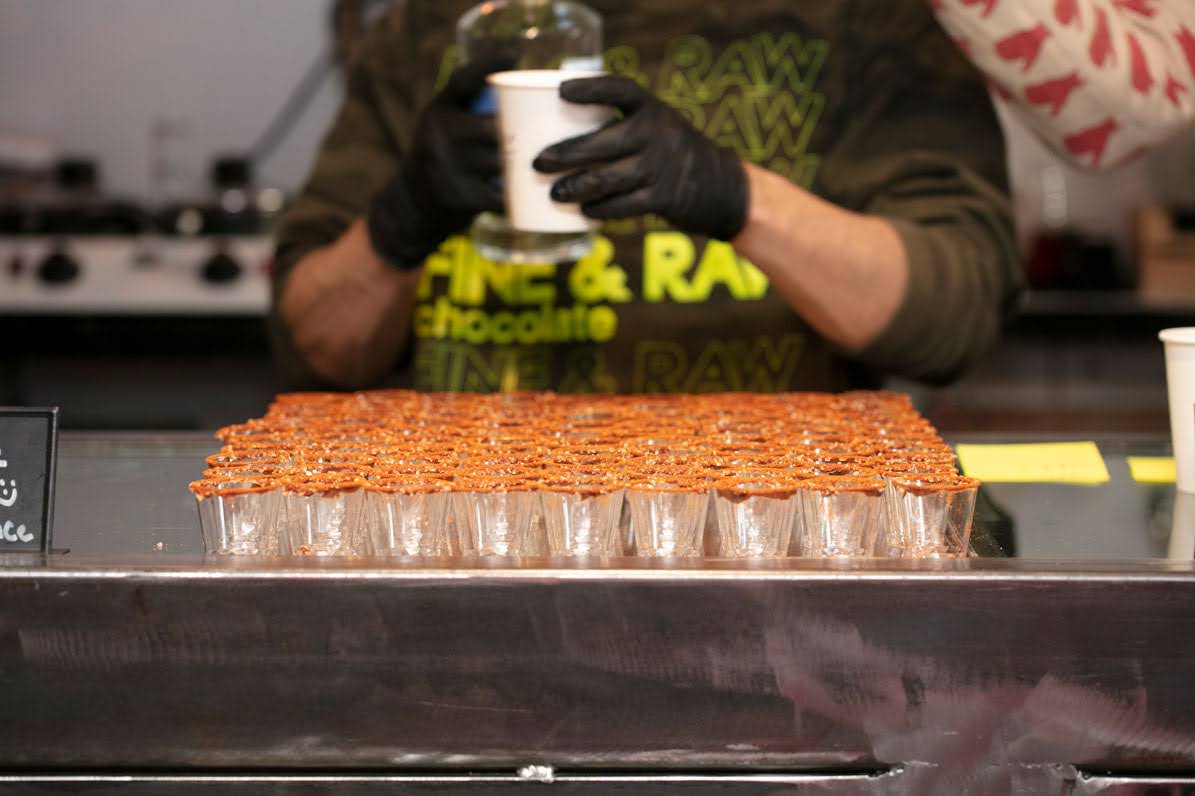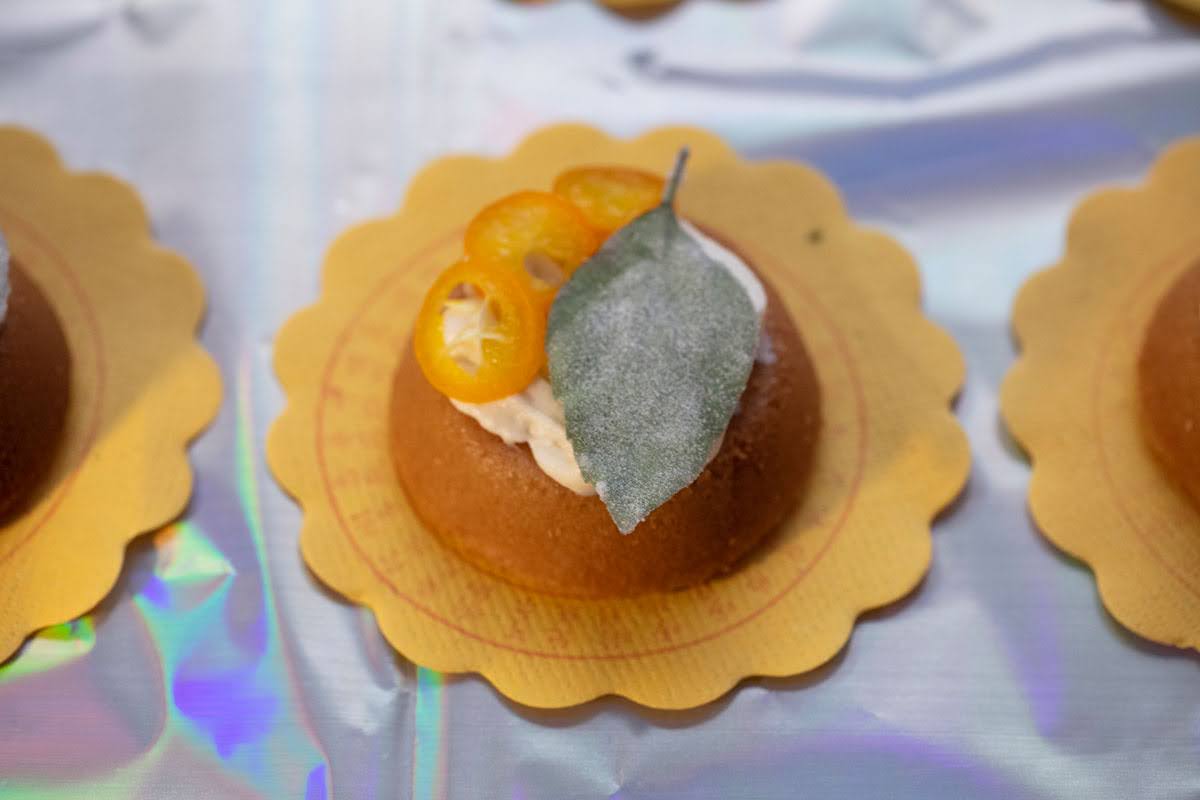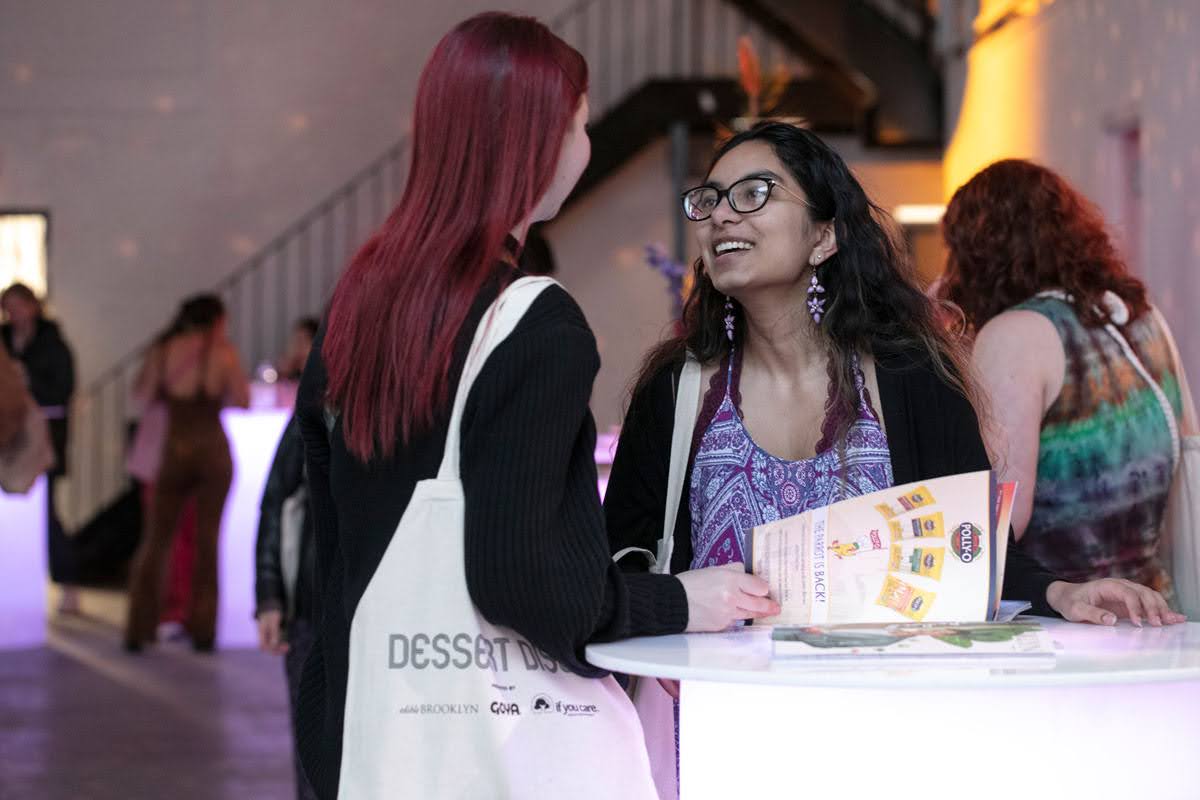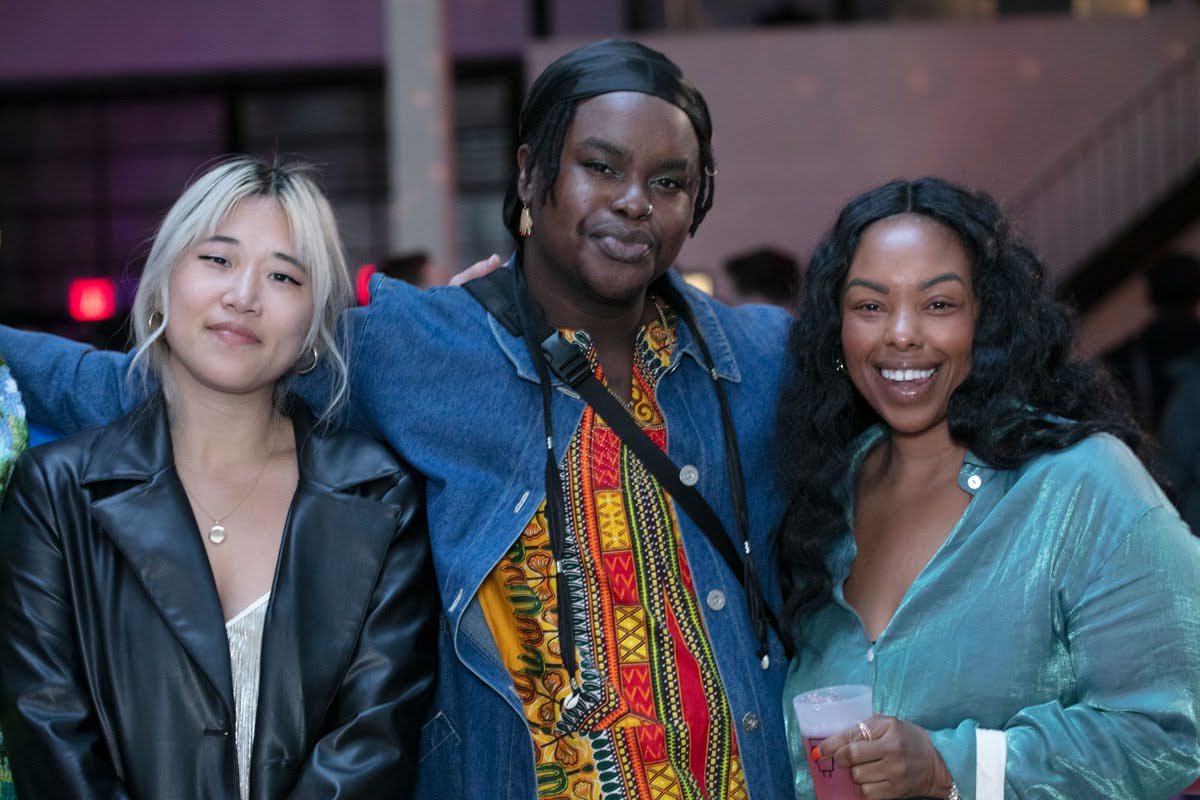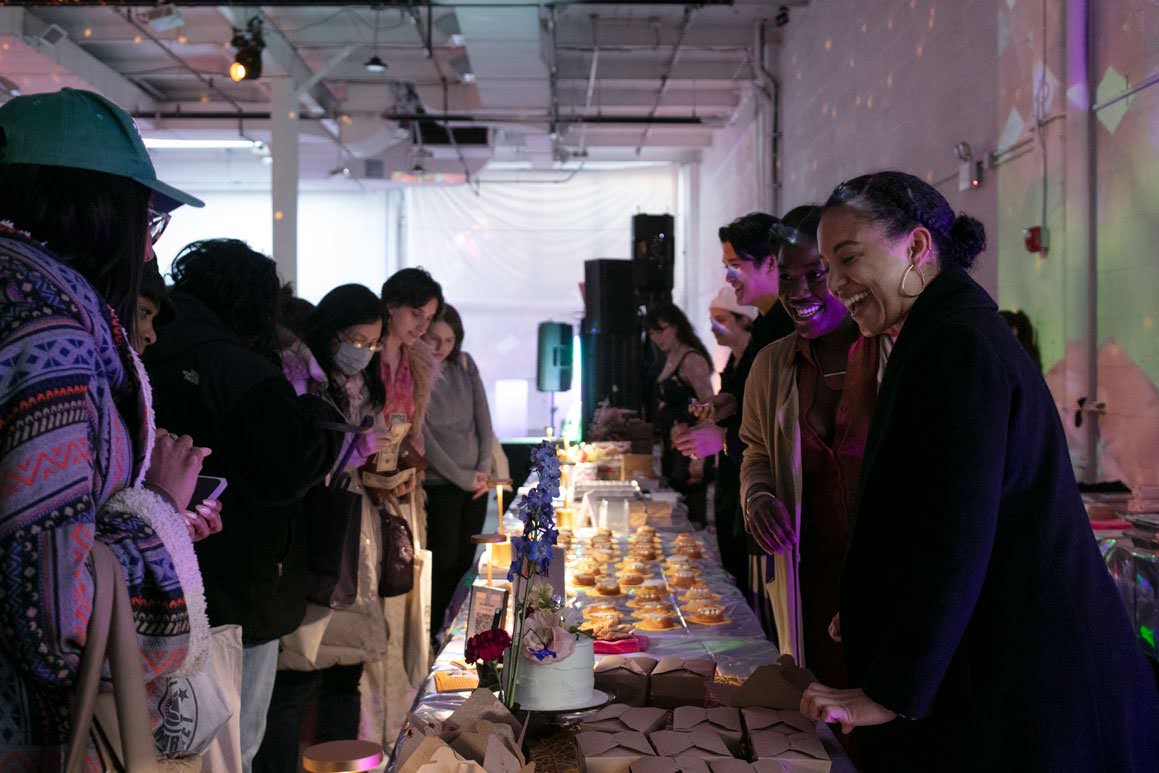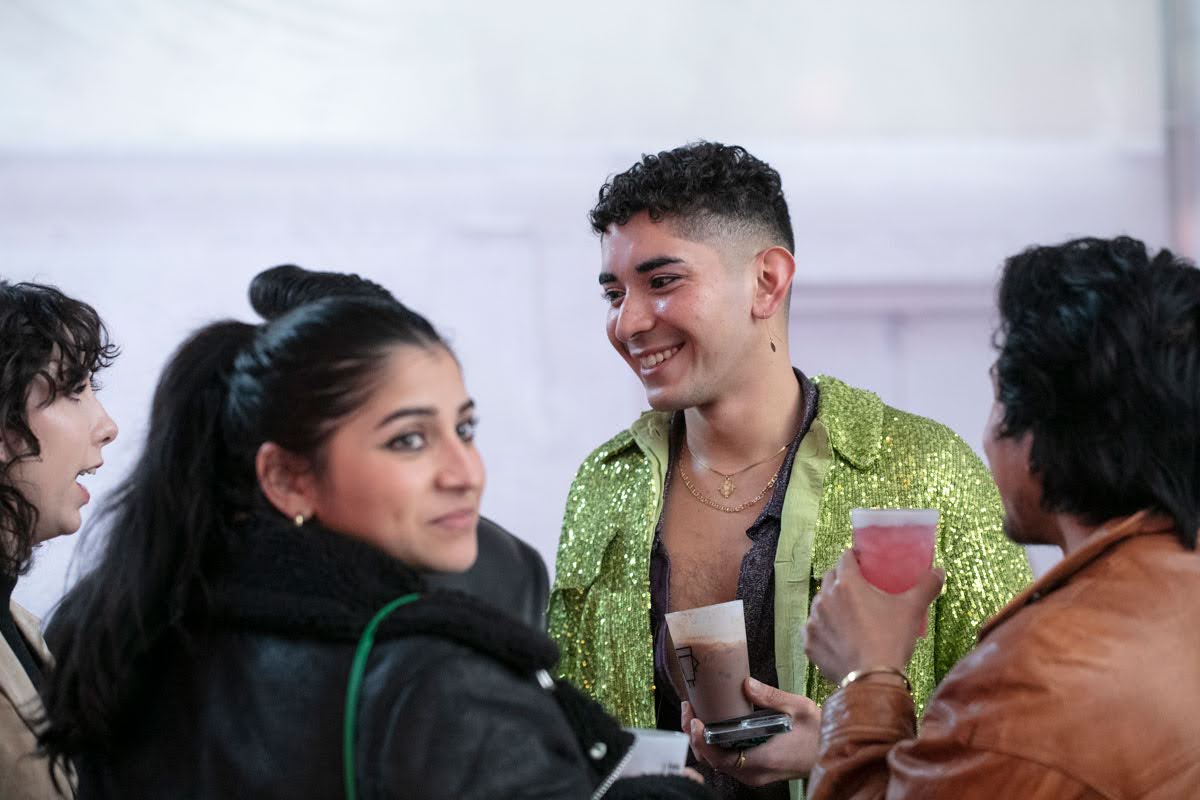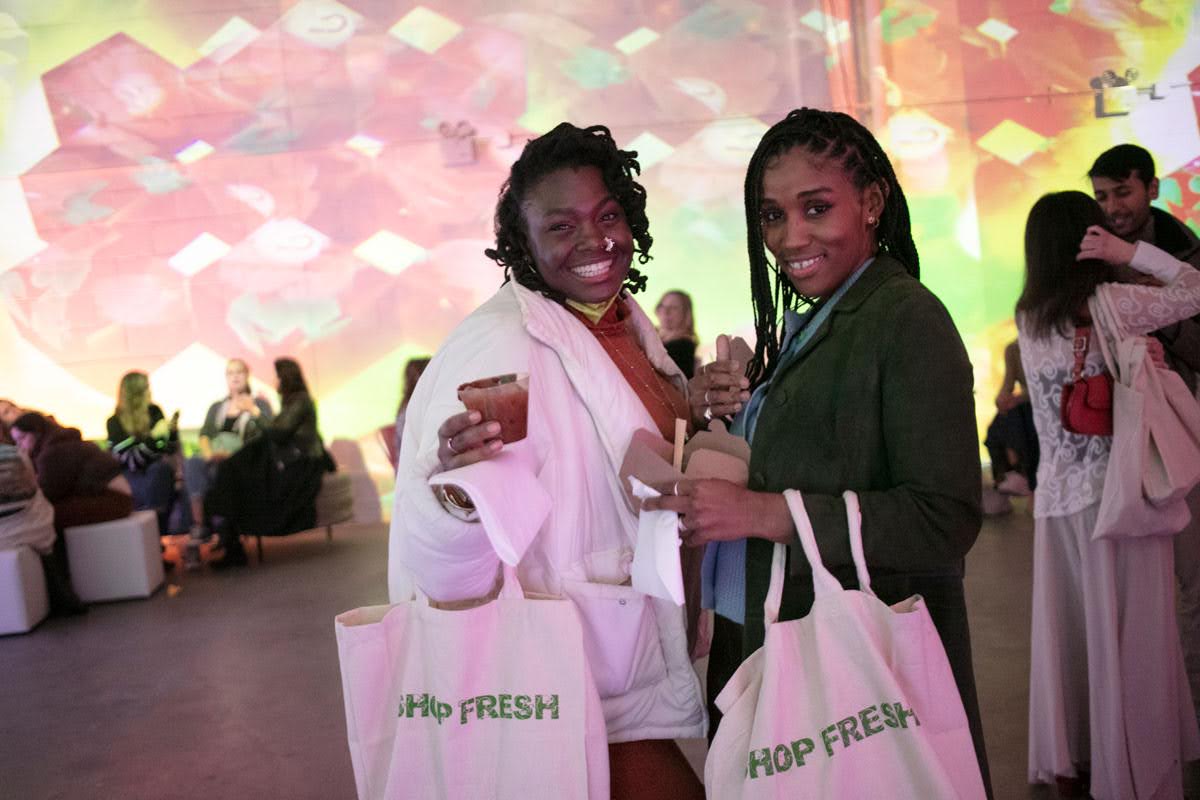 Dessert Disco would not have been possible without our incredible sponsors: If You Care, Goya, Parch Spirits and BODY Vodka.
IF YOU CARE
A favorite of ours and recognized globally for their innovation, If You Care makes environmentally-friendly household products like parchment paper, baking cups and rounds, paper cake and pie pans, and so much more.
GOYA
Everyone knows Goya, a household name for what seems like forever, and for Dessert Disco, Goya provided us with delicious Maria Cookies, Spanish biscuits in chocolate and vanilla.
PARCH SPIRITS
We've been huge fans of Parch Spirits for a while and we were so happy to work with them again. Their non-alcoholic agave spirits are refreshing and taste SO GOOD. Perfect beverages for Summer. Try for yourself!
BODY VODKA
Where have you been all our lives?! BODY is the FIRST low proof vodka (25% less alcohol than standard offerings) and we're here for it. BODY is featured in Lahbichi's cocktail recipe below.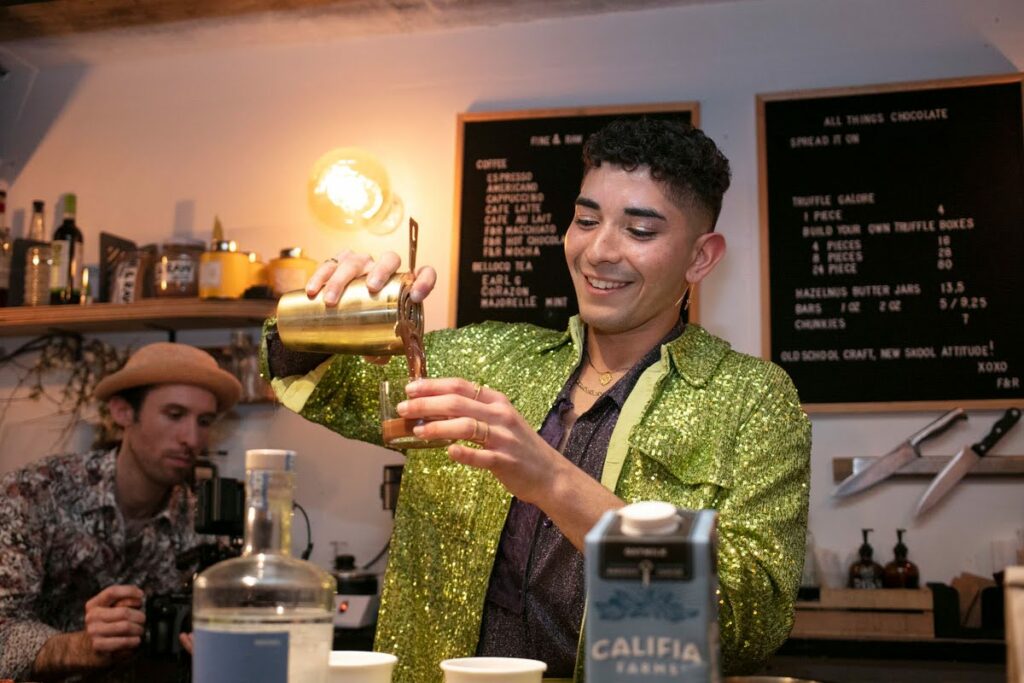 "Gemini Rising" Cocktail Recipe by Nasim Lahbichi
Serves 6
Ingredients:
300ml BODY Vodka
210ml chocolate liqueur, such as Mozart (substitute with Kahlua)
150ml freshly brewed espresso coffee
1/4 tsp teaspoon salt
Fine & Raw Hazelnut Spread, for garnish
Fine & Raw Habanero Salt, for garnish
Process:
1. Add the vodka, chocolate, and/or coffee liqueur, espresso, and sea salt in a large jug/pitcher. Stir it together with a long spoon and chill until needed
2. When ready to serve, prepare the glass by rimming a section of the glassware in Fine & Raw Hazelnut Spread, and then dip lightly into the habanero salt. Add the chilled espresso martini mix into a cocktail shaker in batches over ice and shake until frothy, about 30-45 seconds. Strain into the garnished glasses and serve.
---