This holiday season, our gift list makes it easy for you to appease your loved ones. Holiday shopping often incites a particular type of stress. But between the handpicked meat, chocolate, wine, and jewelry options on our list—we've really done all the work for you. Our selection of items from small, local businesses will satisfy both foodie and non-foodie friends and family members. Enjoy!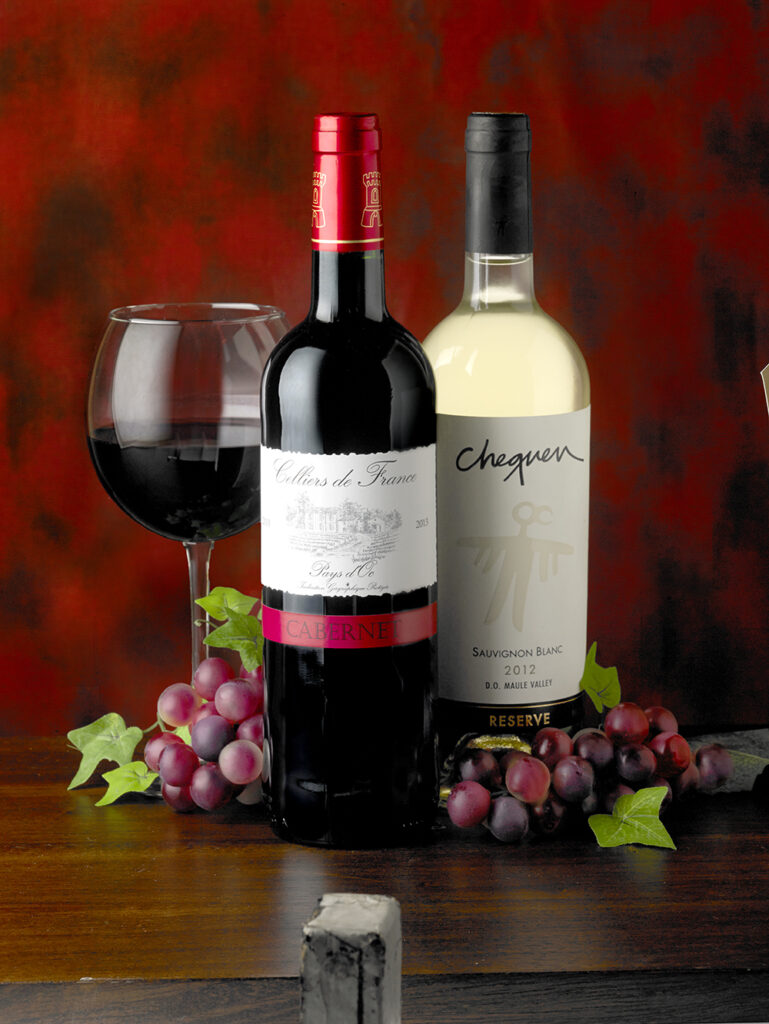 AMAZING CLUBS
Each month, members enjoy new selections of hard-to-find, premium wines from award-winning and boutique wineries around the world delivered to their homes. Free shipping on all gifts.
Starting at $50.95/month (shipping included)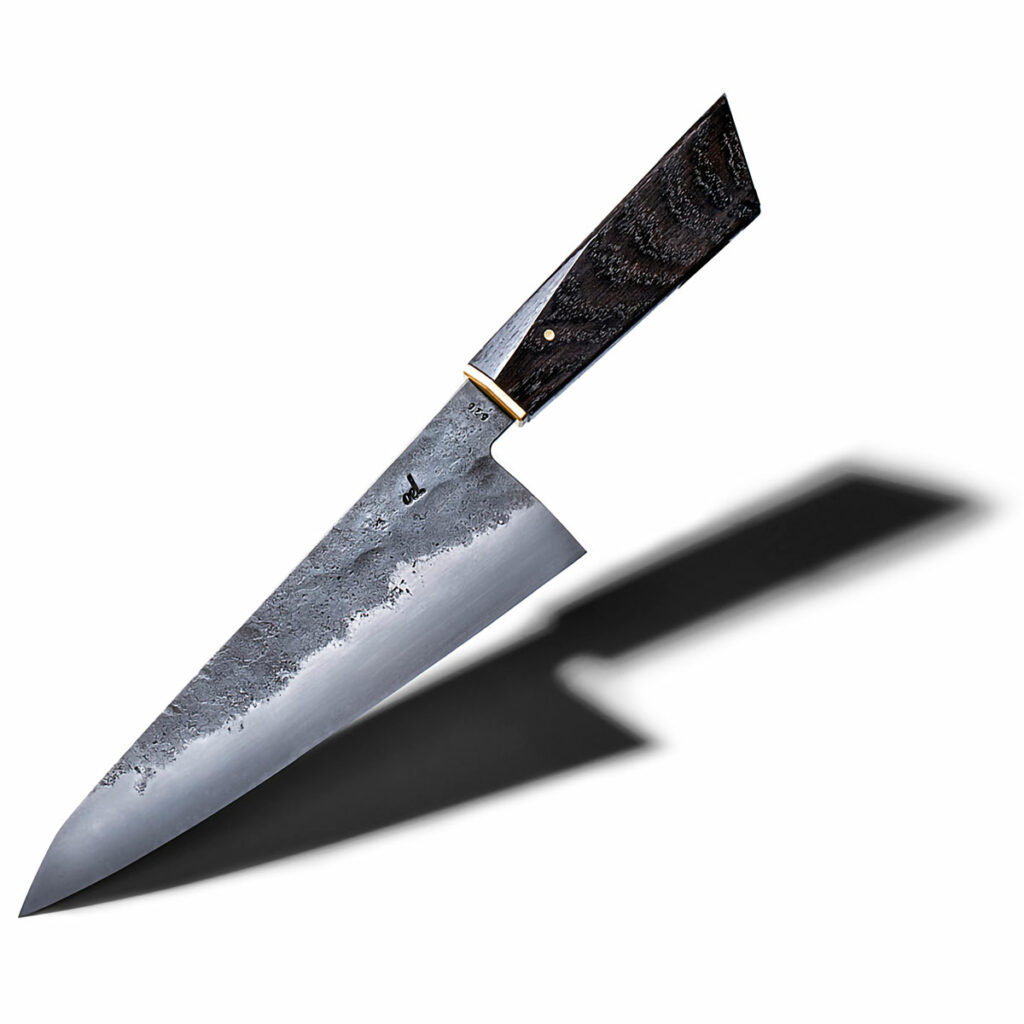 EATING TOOLS
Hand forged in Kassel, Germany, by bladesmith Oliver Märtens exclusively for the Living Steel collection, the Modern Chef LS180 received a design update in November 2022.
Price: $650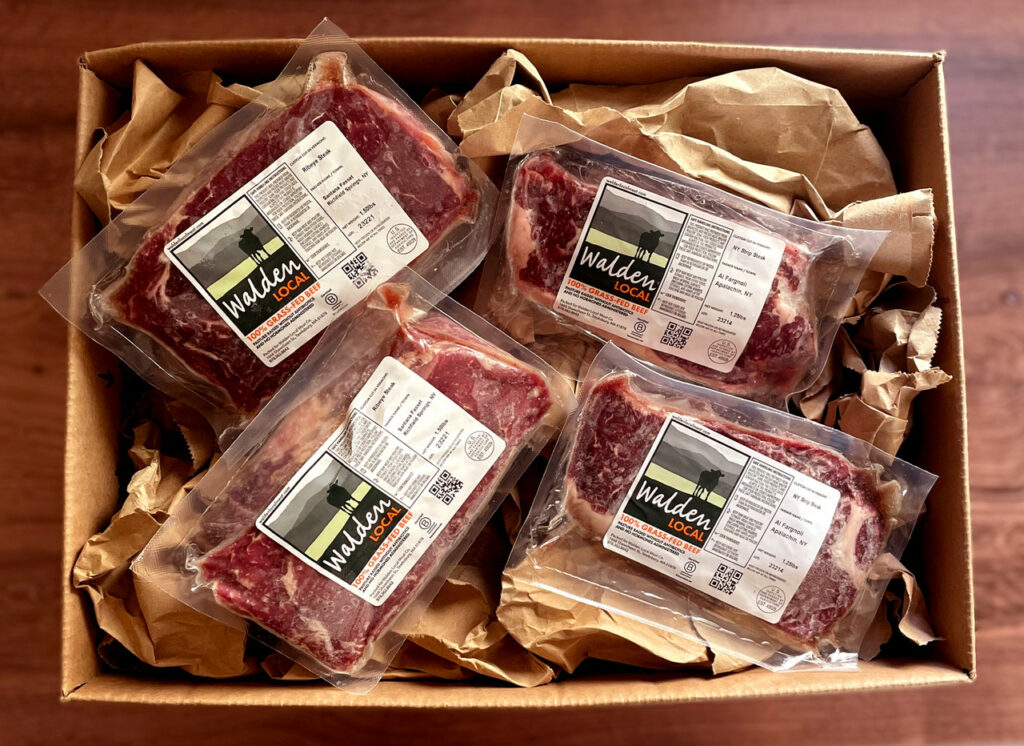 WALDEN LOCAL MEAT
Give your favorite home chef the gift of the highest-quality, 100% grass-fed and finished, dry-aged beef, raised sustainably on pasture by partner farmers right here in the Northeast. Package includes (4) NY Strip Steaks, 48oz and (4) Ribeye Steaks, 48oz.
Price: $219.99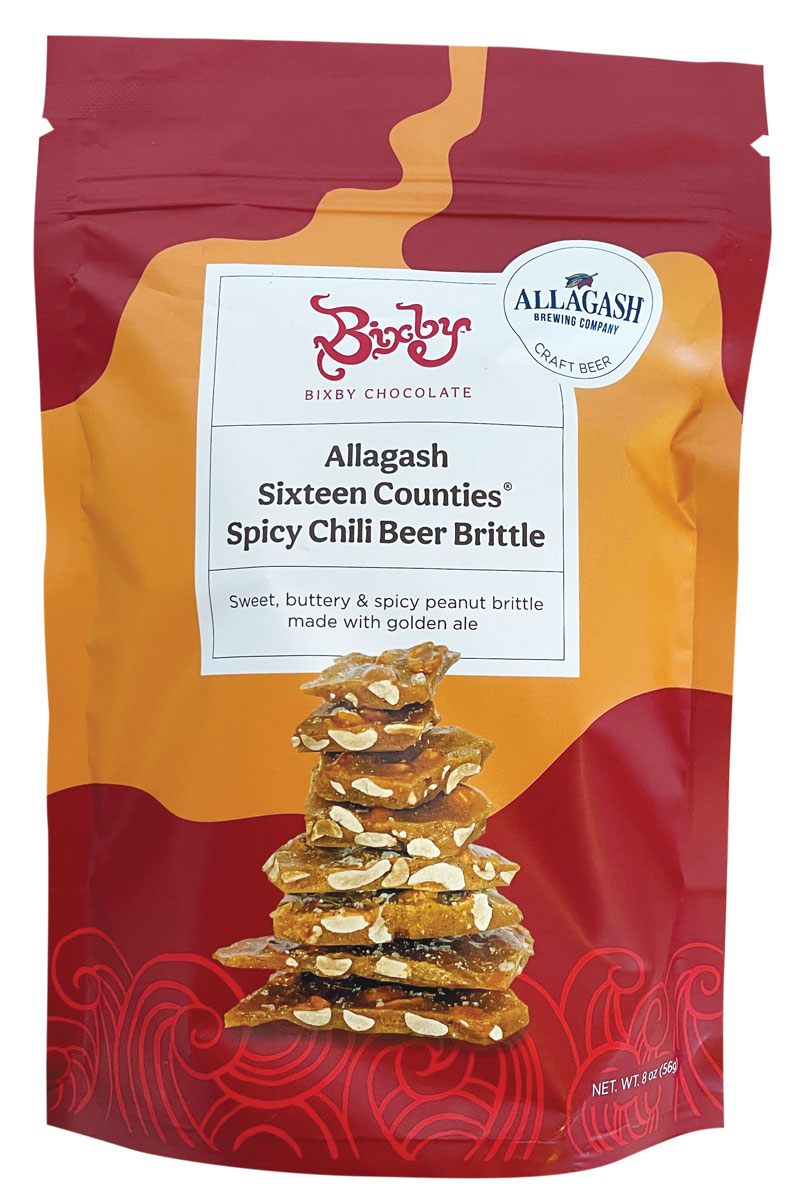 BIXBY CHOCOLATE
Bixby's unique handcrafted beer brittle blends nuts, buttery toffee, sea salt, and craft beer from the Allagash Brewing Company. Handmade in Rockland, Maine, Allagash Beer Brittle makes a great gift, stocking stuffer, or table treat.
Price: $12.95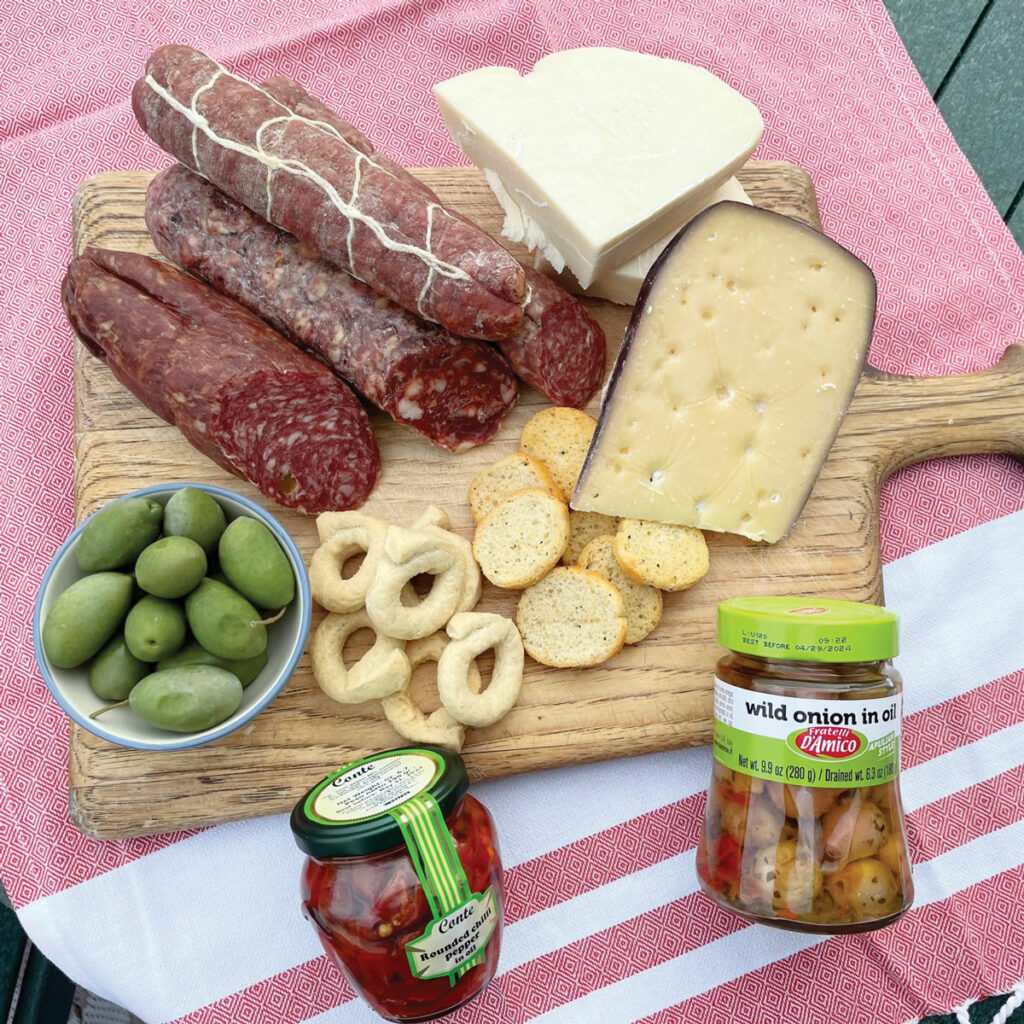 FORTUNA SAUSAGE
This kit includes everything you need to make a gorgeous charcuterie board at home; it also makes a great gift. Kits ship nationwide daily and include everything shown.
Price: $189 (shipping included)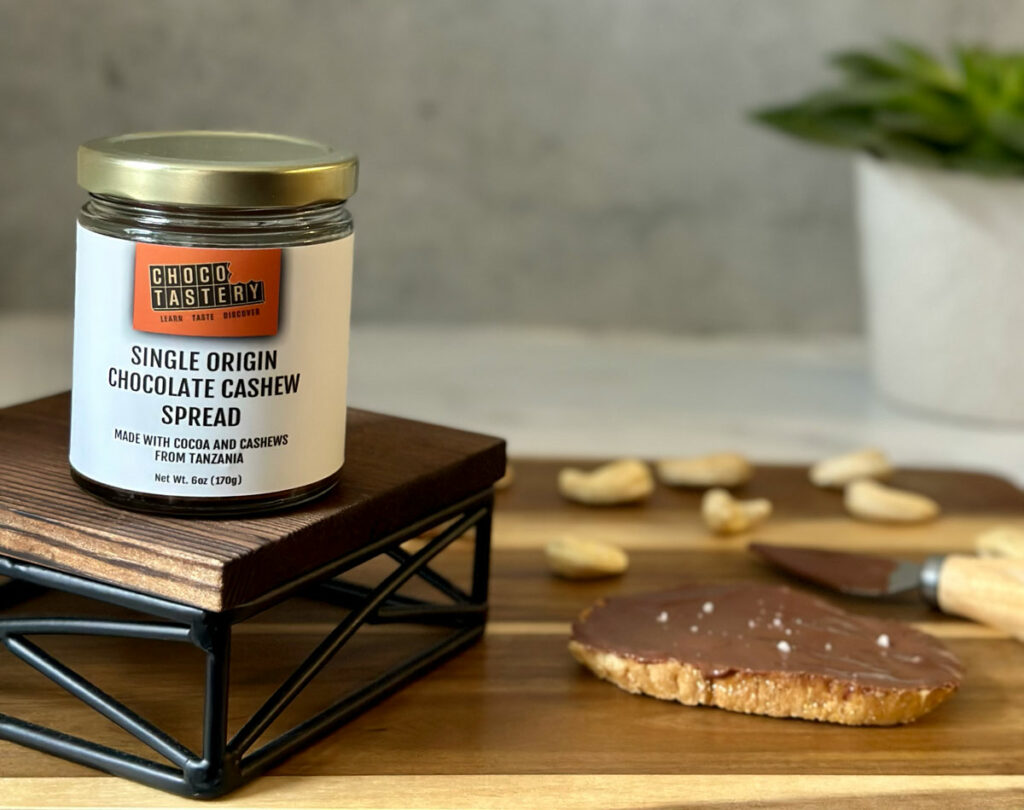 CHOCOTASTERY
Made with transparently sourced cocoa and cashews from Tanzania, this luxurious gourmet spread is vegan and gluten- and soy-free; it's the perfect gift for any foodie.
Price: $20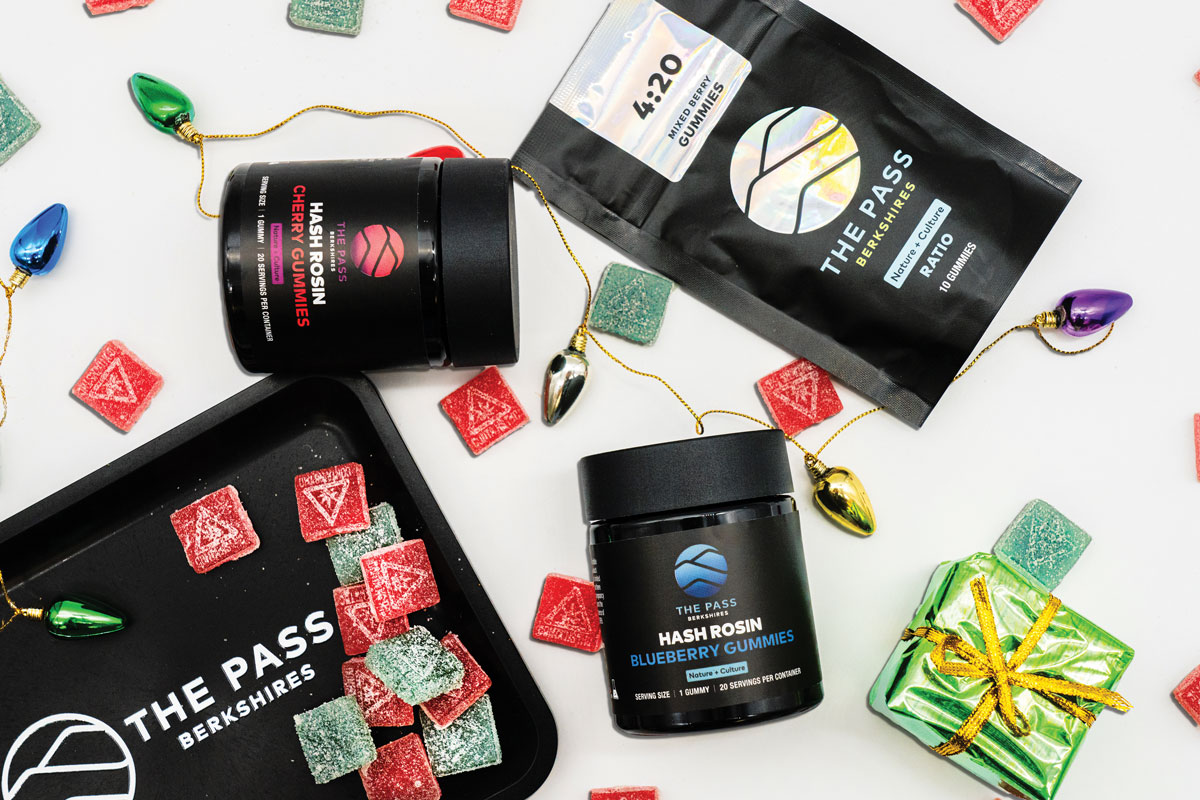 THE PASS
Each sugar-coated gummy is crafted with 5mg of THC distillate; look for a wide range of mouthwatering flavors, too: tart cherry, zesty lemon, watermelon mojito, and mixed berry.
Price: $11.99—$26.99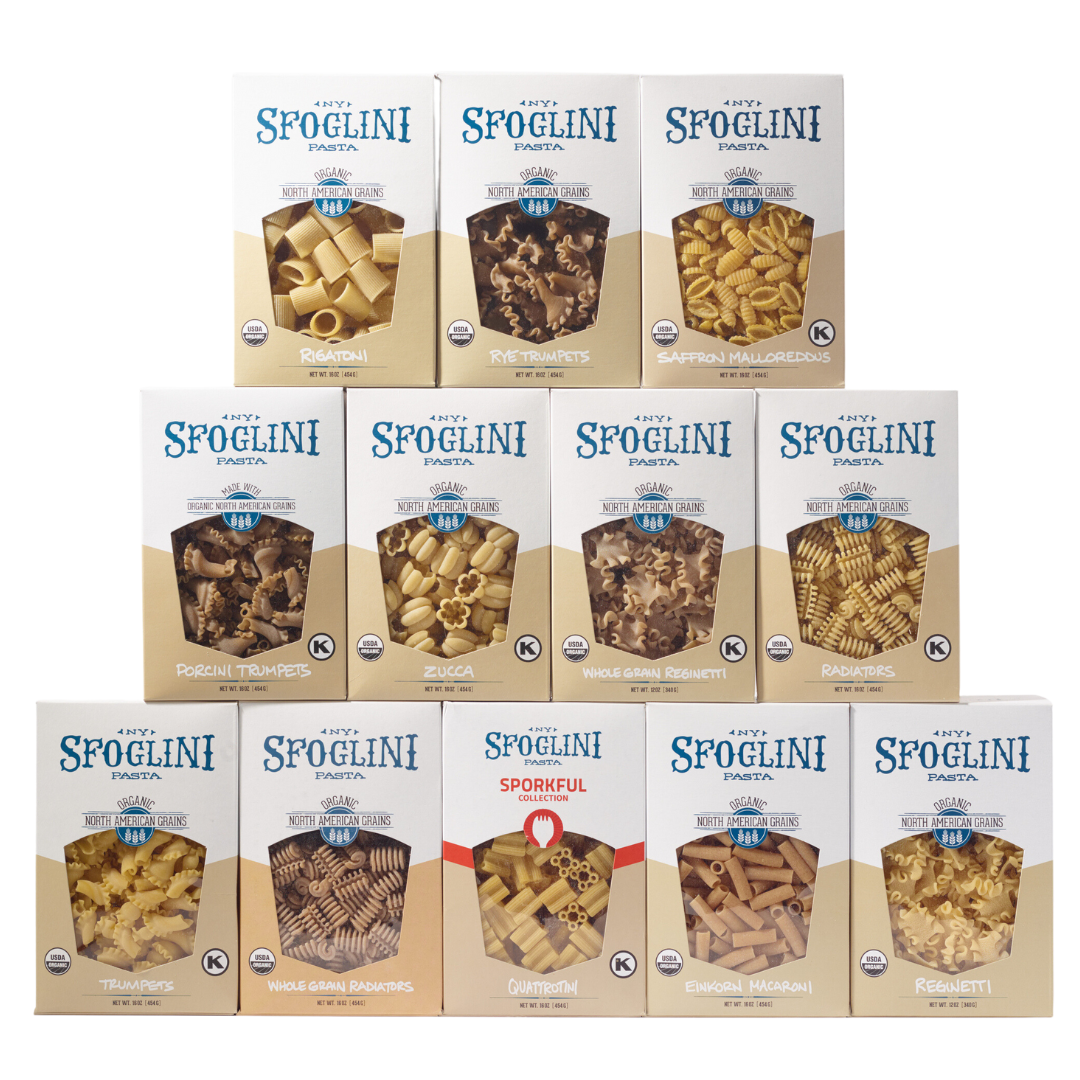 SFOGLINI NEW YORK PASTA
The Sfoglini Pasta Club is the ultimate gift for culinary aficionados. Recipients enjoy quarterly shipments of unique pastas paired with chef-crafted recipes.
Price: $110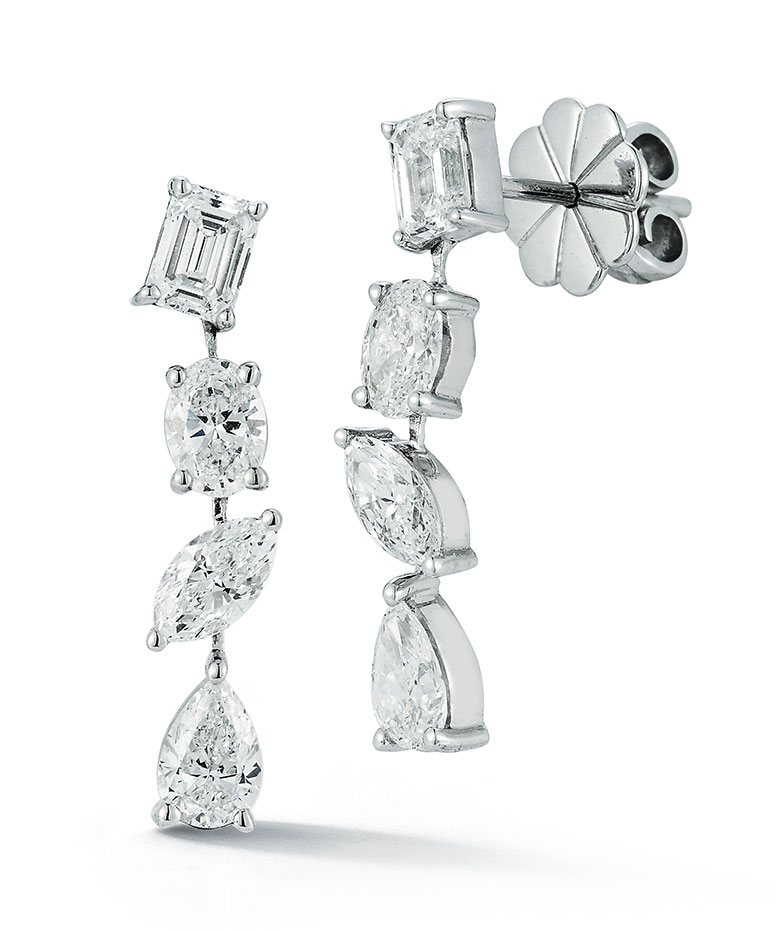 RAL JEWELRY
Lab-grown diamonds are the latest sensation in the diamond world. Visit RAL's website to see lab grown diamonds in all shapes and sizes, and in all types of jewelry—all at amazing prices.
Contact Robin@raljewelry.com or call 954-296-6663 for further information.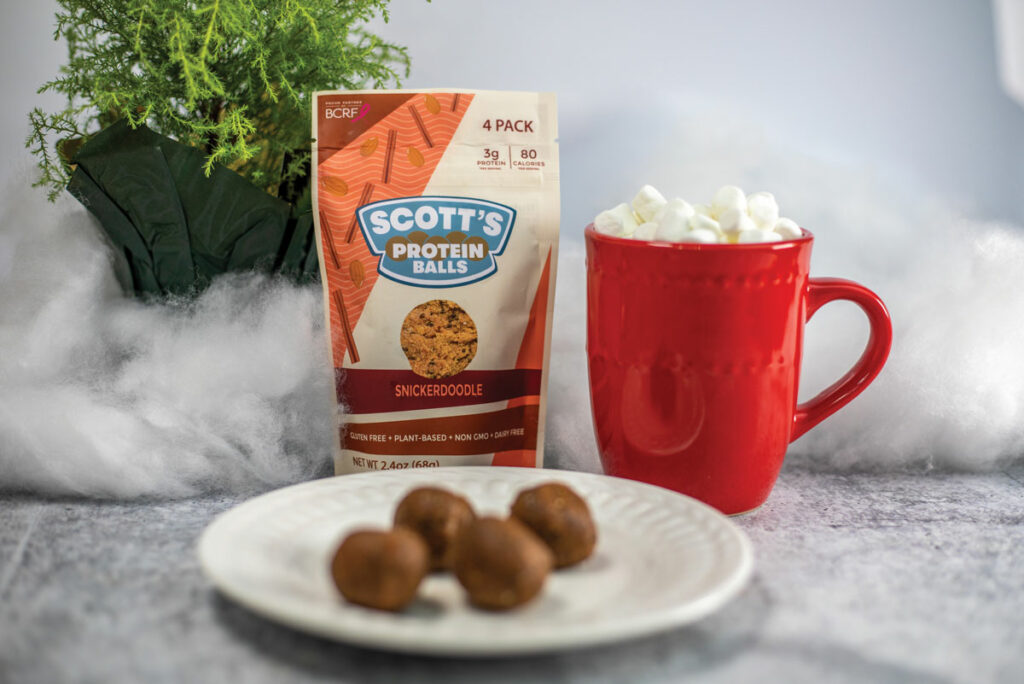 SCOTT'S PROTEIN BALLS
These indulgent, fridge-fresh plant-based protein balls are dairy-free, gluten-free, soy-free, and preservative-free; they're nutrient-dense, non-GMO, and made with superfood ingredients. The company is committed to the fight against breast cancer and donates a portion of sales to BCRF while also giving back to many other charitable causes.
Price: $16.99—$29.99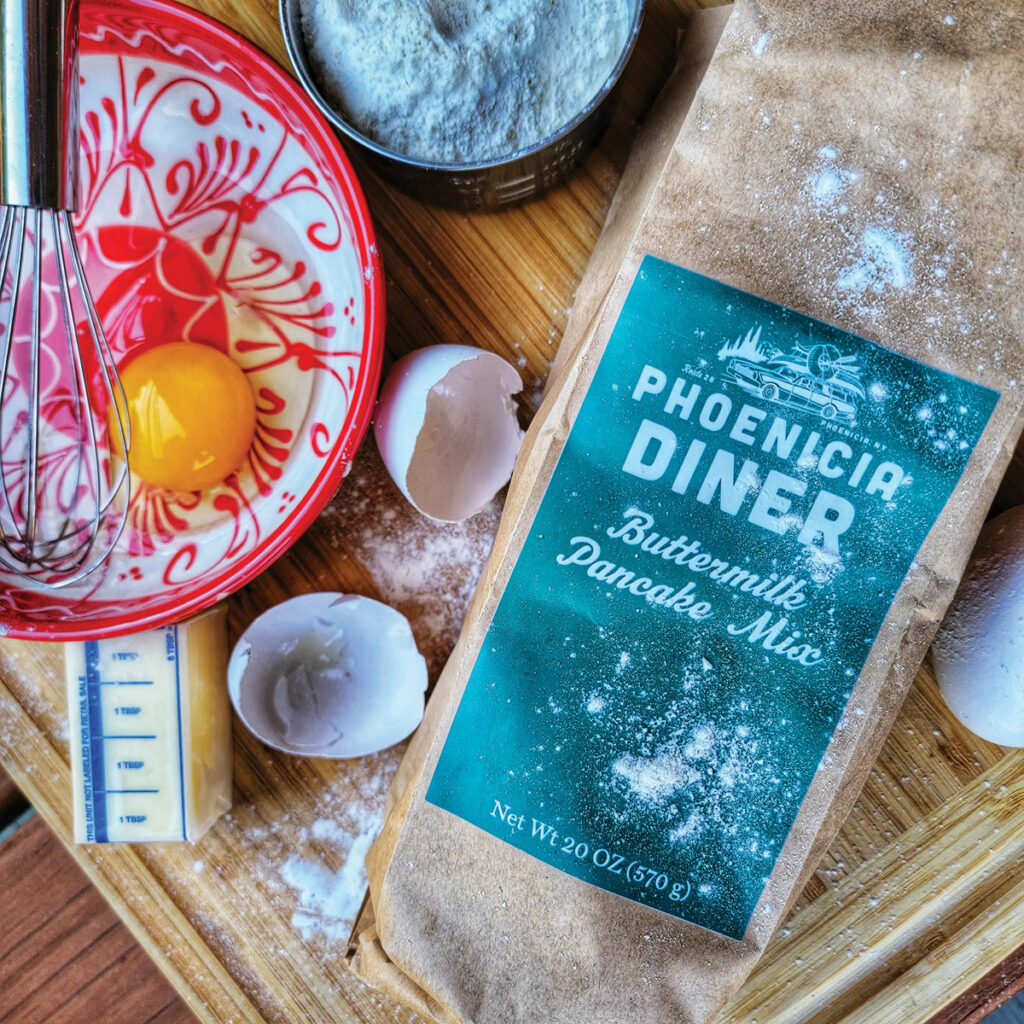 PHOENICIA DINER
Now you can have Phoenicia Diner's famous buttermilk pancakes at home! The mix is available at the diner or on its website.
Price: $12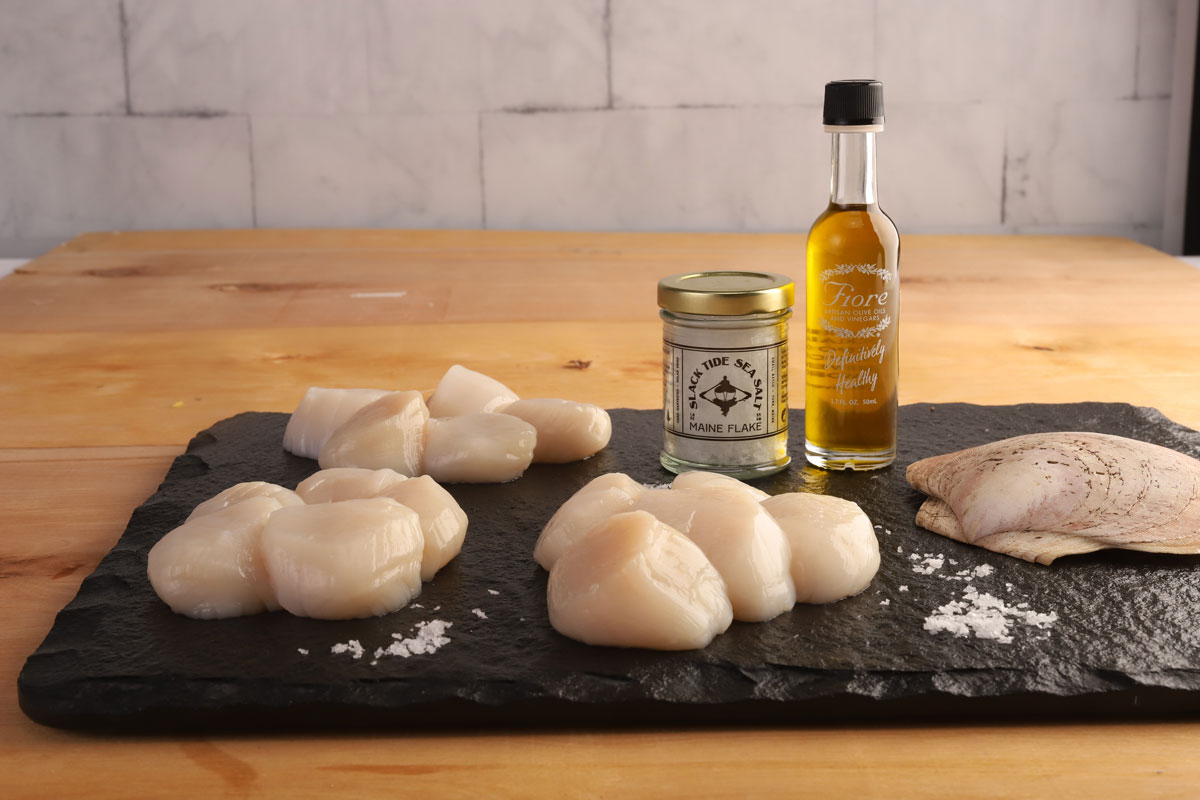 DOWNEAST DAYBOAT
Show your friends what scallops are SUPPOSED to taste like with this curated tasting trip through 3 distinct Maine scallop varietals; each sampler includes three 8-ounce containers of fresh Maine Dayboat Scallops, 50 ml of Fiore EVOO and Slacktide Maine flake finishing salt to bring out the best in each scallop varietal, plus 3 Maine scallop shells for presentation.
Price: $125 (shipping included)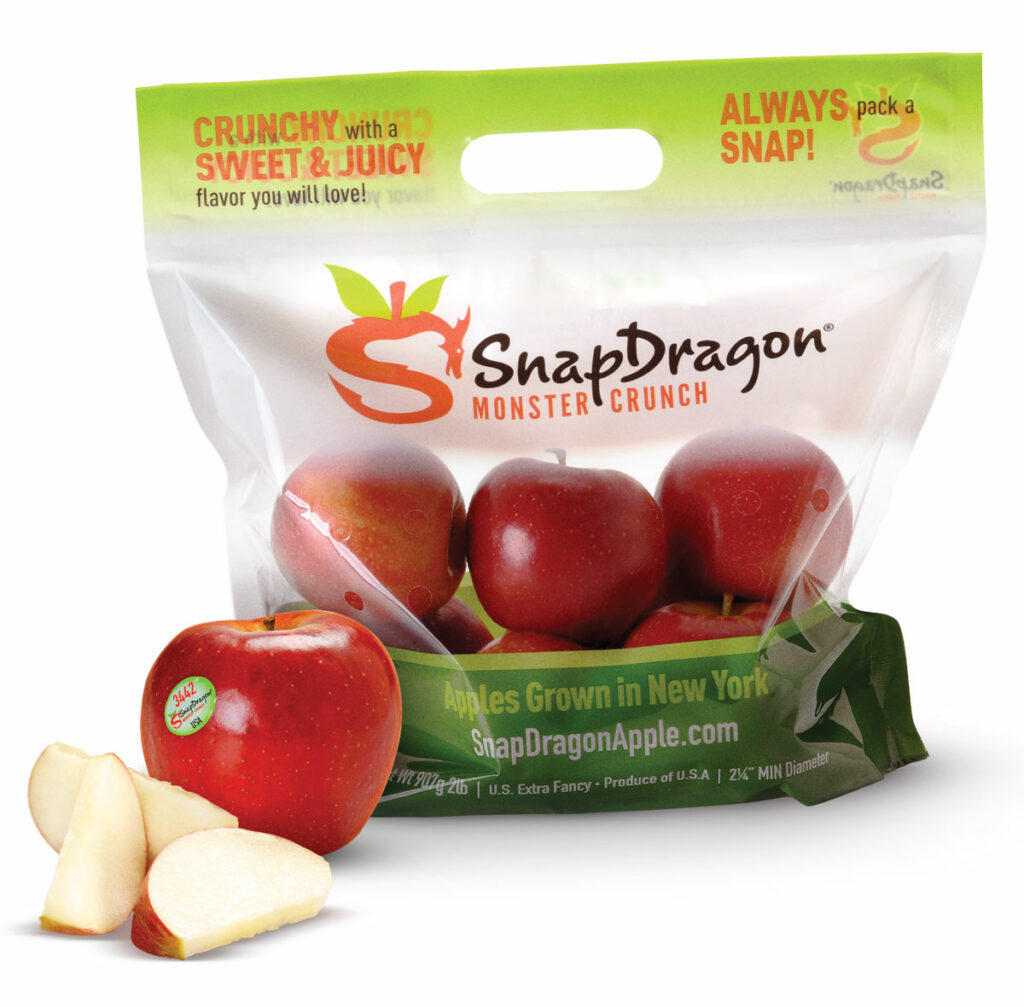 CRUNCH TIME APPLE GROWERS
SnapDragon apples have an epic sweet and snappy flavor, monster crunch, and incredible juiciness. It's the perfect apple for all your holiday adventures.