You've booked the house and dusted off your bathing suit … is there anything you're missing? Before you find yourself saying, "Oh, crap! I wish I'd brought …," take a look at our list. A little preparation goes a long way toward achieving peak summer.
Pack a Kitchen Tool Kit
Oh, they all say that the house is fully equipped, but often the knives are blunt and the glass cutting surface provided protects counters rather than your knife. If you cook, consider bringing some basic tools: a sharp chef's knife, a cutting board, a sharp vegetable peeler, maybe a good frying pan. You'll thank us later.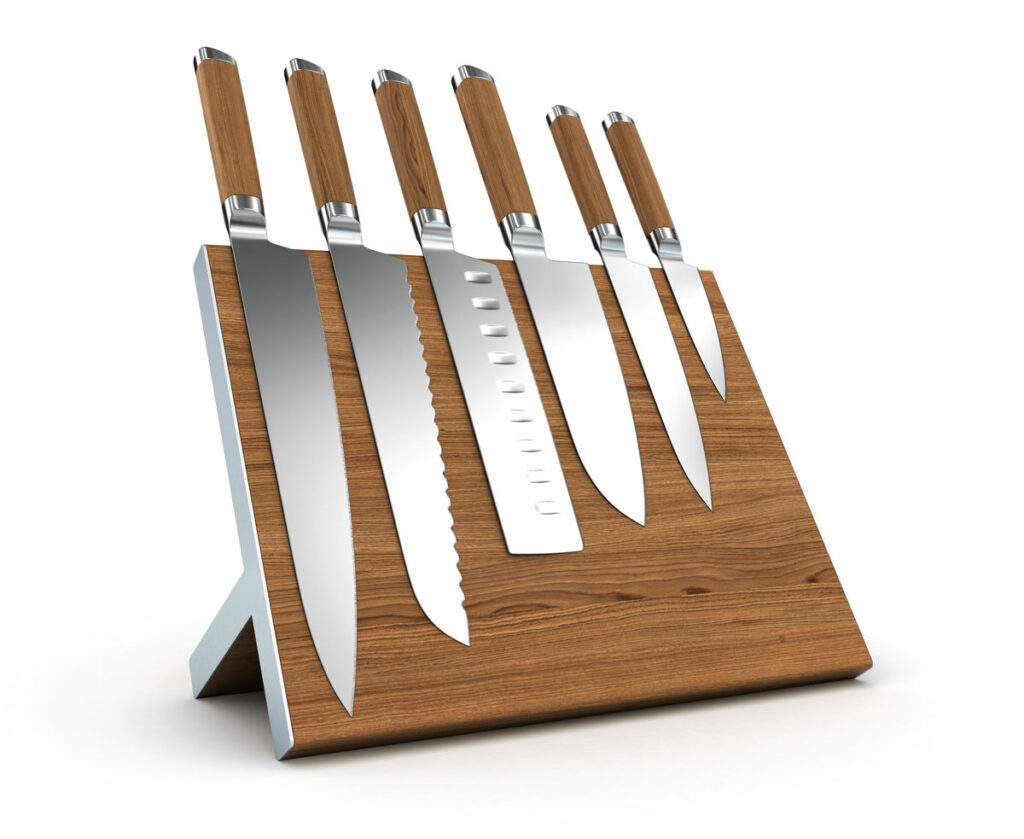 Bring an All-Purpose Tote (or Two)
These MASSIVE rainbow totes pack down to a lightweight square, plus, they're virtually indestructible. They're sand-and mildew-proof, making them ideal beach bags and hampers, but we use them for everything—including hauling wood to beach fires. When the night is over, we fill them with seawater to douse the flames.
STORSTOMMA bag, ikea.com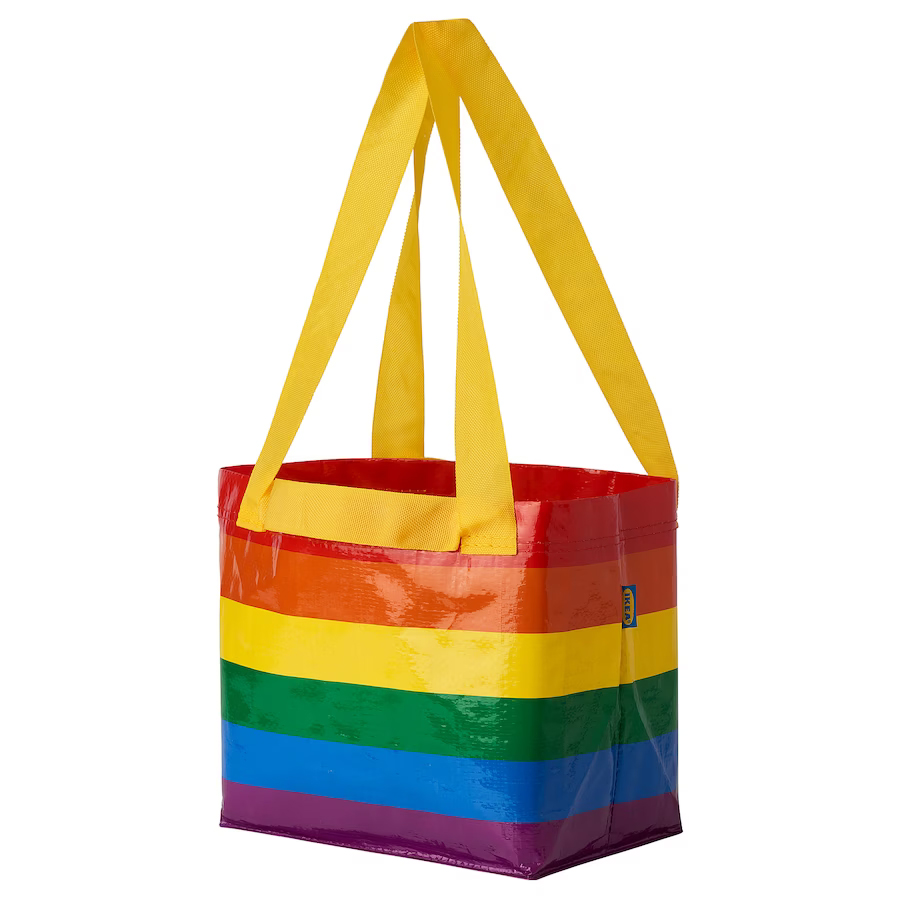 Don't Duplicate
Grocery stores in vacation spots are notoriously pricy: Don't spend $$$$ to duplicate staples that you already have at home. Pack ajar of kosher salt, a recyclable glass pepper grinder, olive oil, mustard, ketchup, sugar, coffee (check your rental's maker), tea, and maybe some spices. Also, if you're picky about wines, spirits, meats, and cheeses, BYO.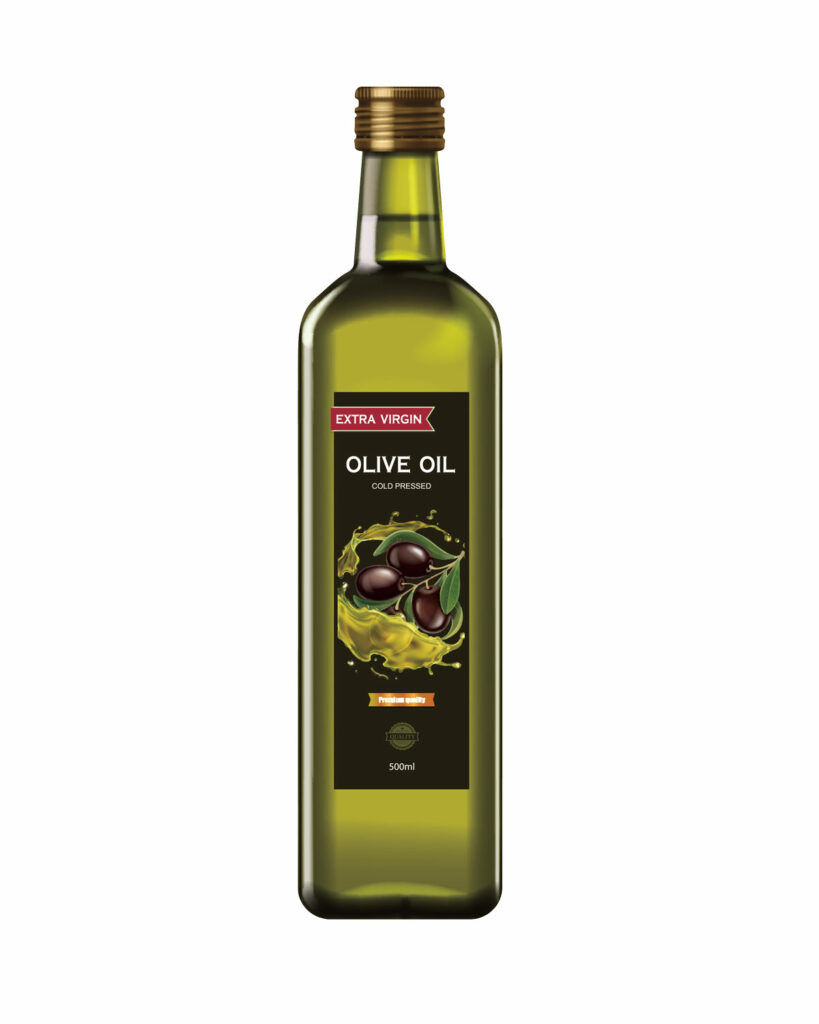 Avoid the EEEEeeeeeww
You know what's gross? Sliding the slips off rental house pillows and seeing stains left by previous renters. Meanwhile, some of us have dust and mold allergies, are stomach or side sleepers, or prefer feather pillows for a good night's sleep. Check in with yourself: If you care, consider bringing your own pillows.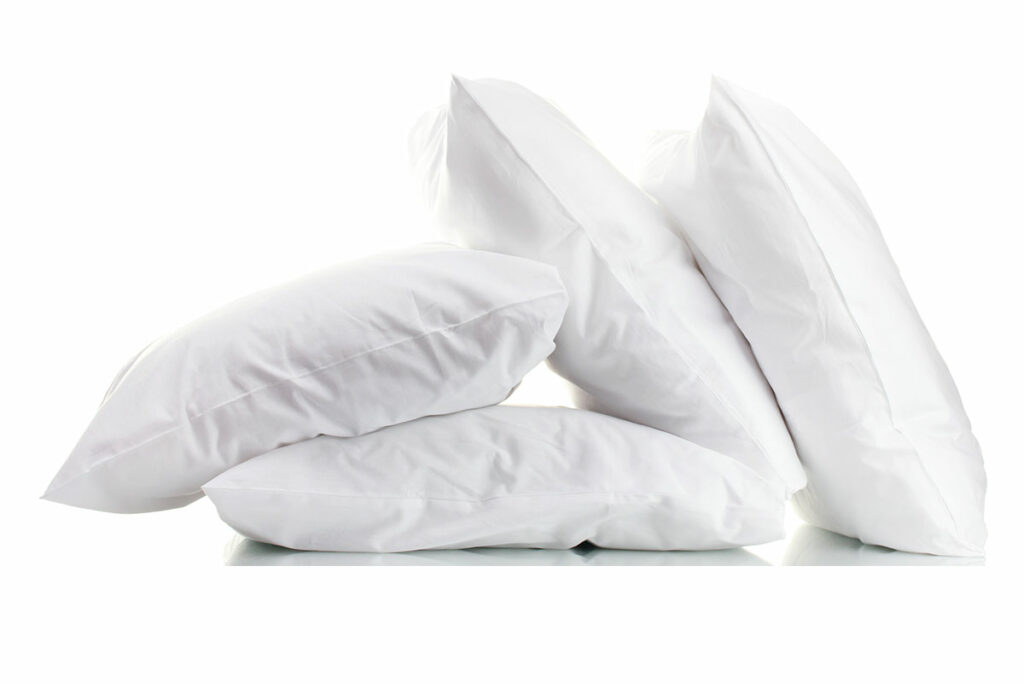 Keep Cool
A necessity for bringing perishables to and from your destination, then using at the beach or on picnics. Consider size, weight, and portability if you plan on dragging a fully loaded cooler anywhere past the trunk of your car. Yeti, the Bentley of beer carriers, recently rolled out the Tundra Haul Hard model on wheels.
Tundra Haul Hard Cooler, yeti.com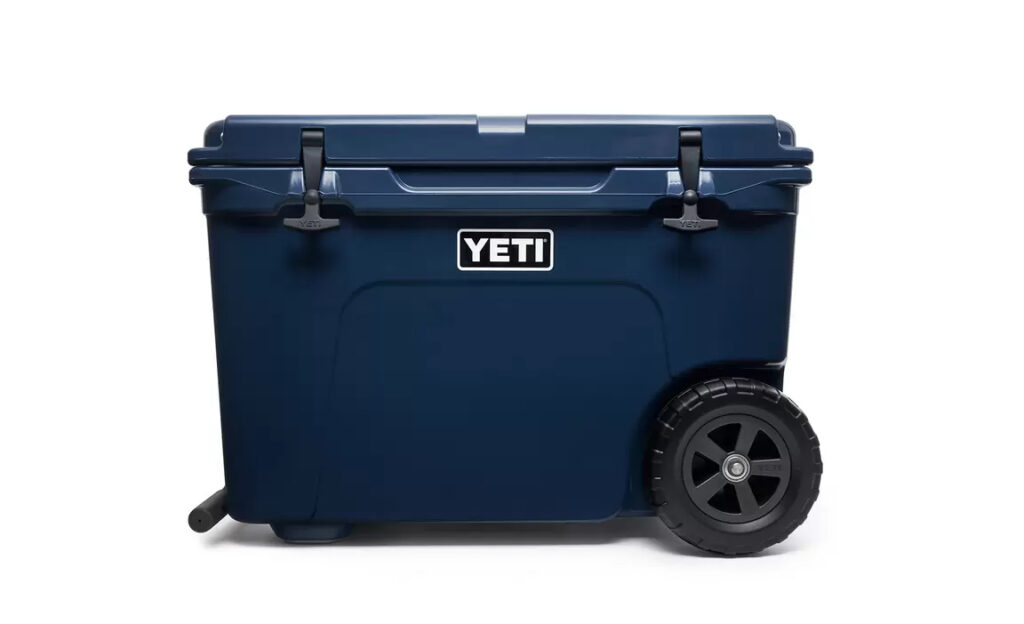 Bring a Body Bag
Hopefully you won't need it, but it's there if you do: sunscreen, sunburn cream, bug repellant, After Bite—because the bugs'll get you anyway—Band-Aids, Betadine, ibuprofen, burn cream, moleskin for blisters, antihistamines, motion sickness remedies, tweezers for splinters, and poison ivy and oak care.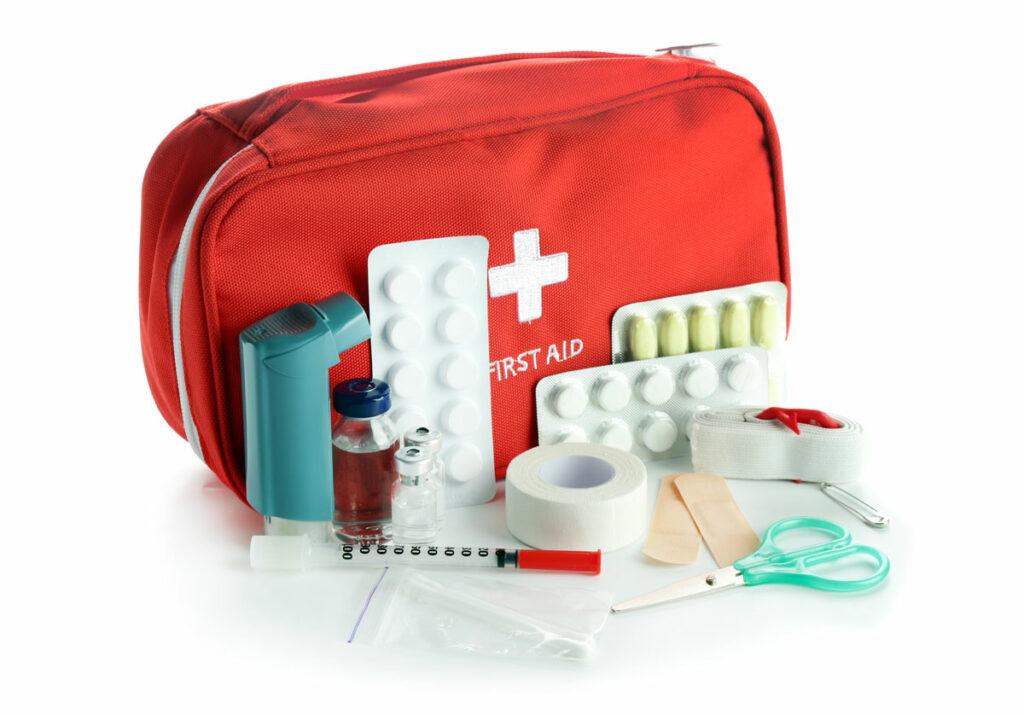 Got Wood?
If you plan on burning wood in a stove, fireplace, firepit, grill or on the beach, don't count on finding dry kindling tohelp. Lay in some Georgia Fatwood sticks from L.L. Bean or bring achimney starter. No matter what weather, the fire will always get lit.
Weber Rapidfire Chimney Starter, weber.com
25 Pound Box of Fatwood, llbbean.com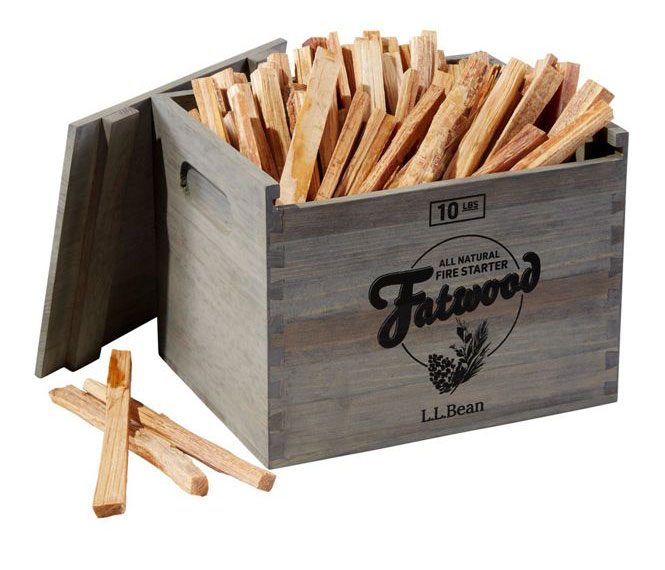 Skip Single Use Plastic
Save those pint and quart deli containers from your takeout—they're washable, they stack, share lids, and the pintsize containers are great for serving individual, sand-free salads at the beach. Plus, they double as reusable food storage when your rental only offers single-use plastic wrap and bags—if that.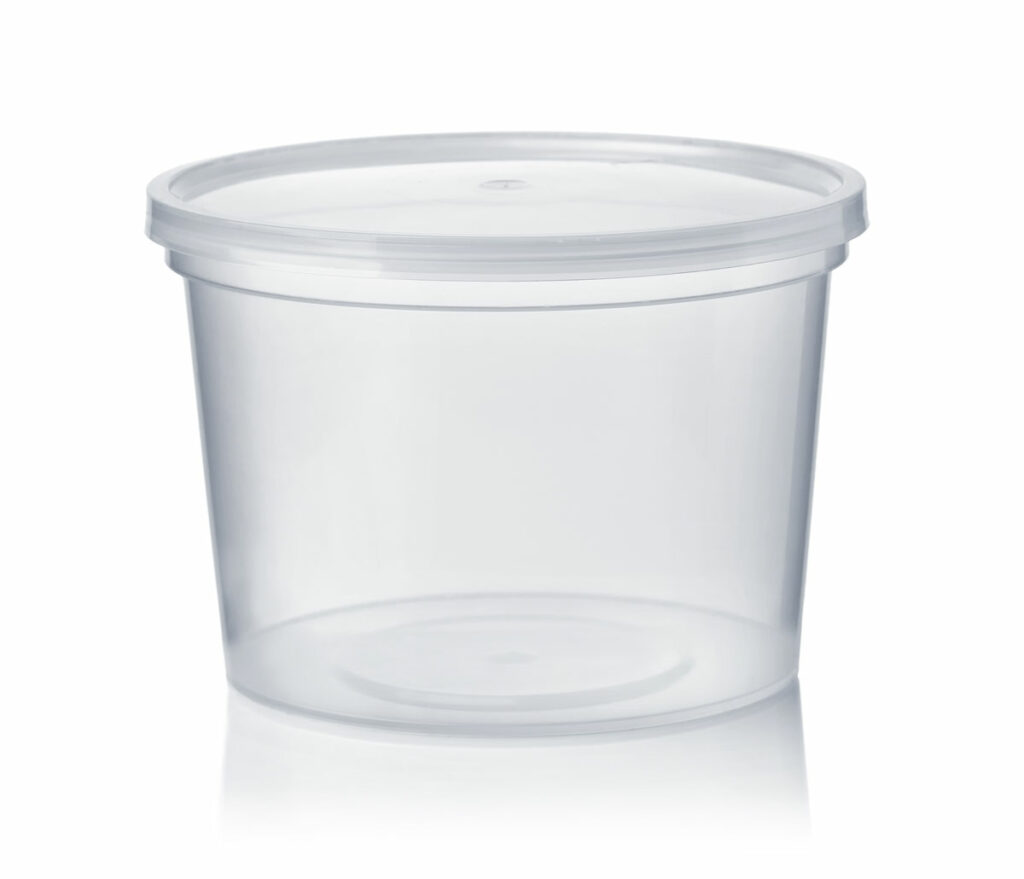 Parchment Paper
It's the ultimate multi-tasker—use it as a green sandwich wrap or slide it onto a baking tray before cooking bacon for easier cleanup. Parchment offers the added benefit of getting between your food and whatever crustiness previous renters may have left on the pan. This version is compostable.
Compostable Parchment Paper, surlatable.com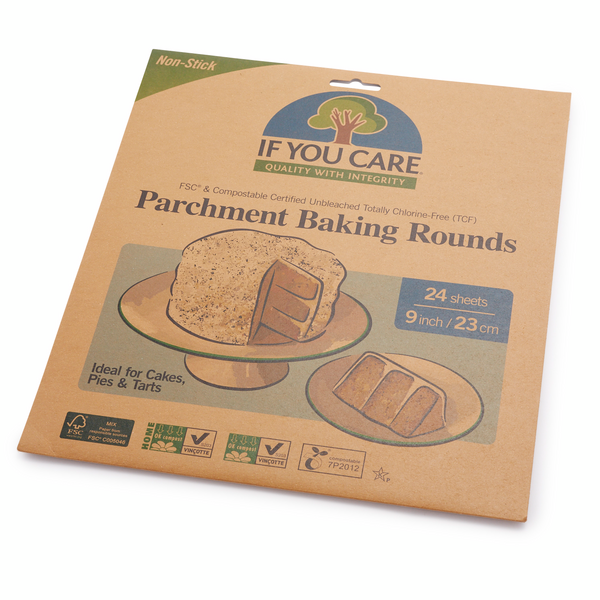 Dodge the Nightmare Checkout
Double-check your rental agreement: You may be responsible for washing bed, beach, and bath linens before you check out. If you don't want to wake at 5am to run successive laundry loads, bring your own linens—or look into local vacation linen rental services. Many supply cribs, highchairs, rolling coolers, umbrellas, and chairs, too.
linendrops.com
vacationhouselinens.com