It's that time again! This year, skip generic gift giving—give smarter with holiday presents perfectly geared toward your food & drink obsessed loved ones. We've got it all: coffee, wine, cocktails, spirits, chocolate, cooking lessons, luxury cookware, and more. This season, celebrate your friends and family, local small businesses, and good taste with these unique and delicious holiday gifts.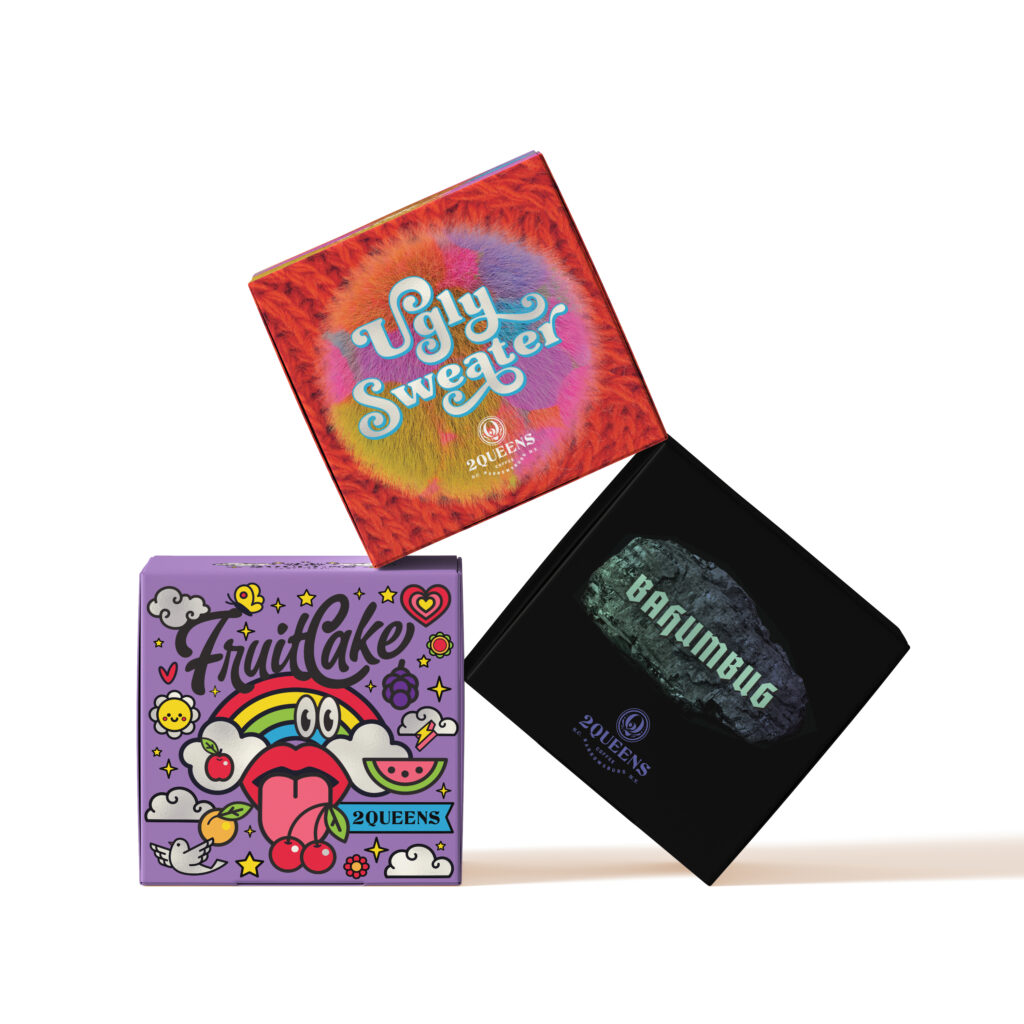 Holiday Coffee Trio by 2 QueensCoffee
Get a giggle out the coffeehound on your list with this trio of holiday-inspired coffees: Ugly Sweater (a medium-and dark-roast blend); Fruitcake (a fruit-forward light roast); and BaHumBug (a nice decaf for the naughty).
250 grams (8oz.) from $20 / 3 Coffee Trio for $55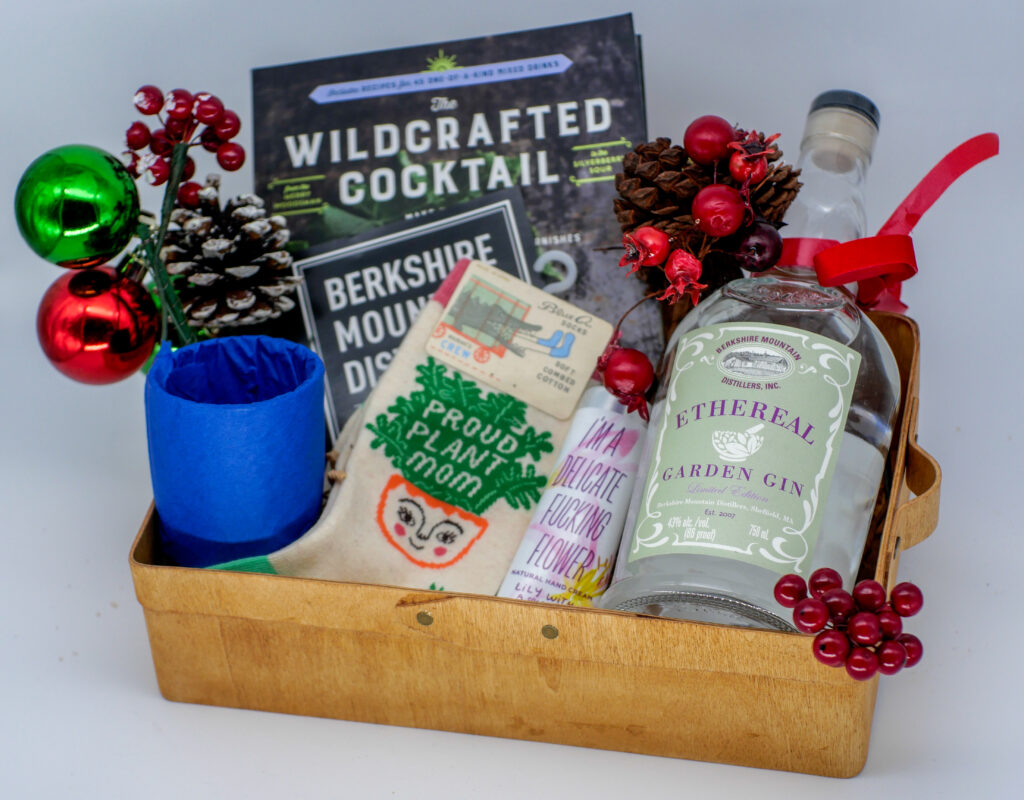 Ethereal Gin by Berkshire Mountain Distillers
Give the gift of holidays, 2022. Made in Sheffield, this gin-lover's gin is distilled in limited edition, small batches—every year, its label and botanicals change.
Ethereal Gin by Berkshire Mountain Distillers, 750ml bottle, $35
berkshiremountaindistillers.com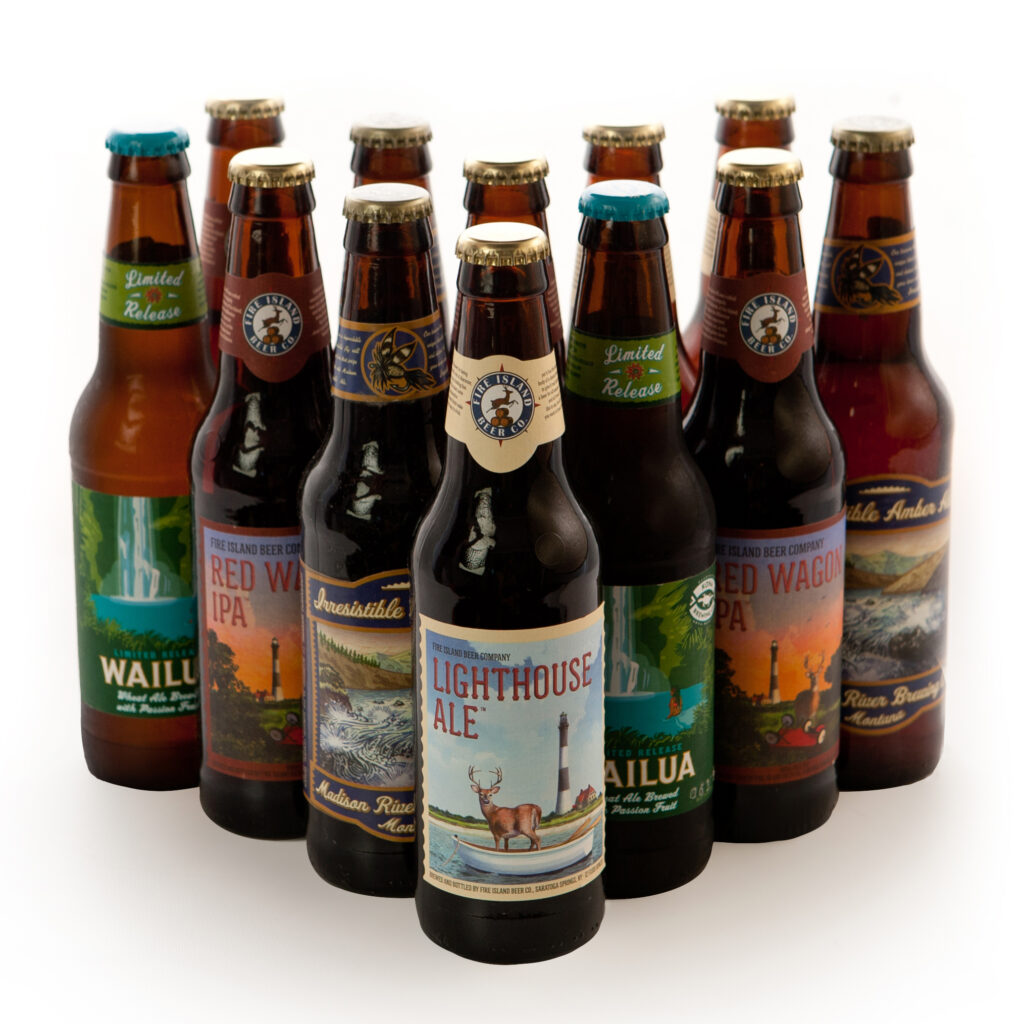 Beer of the Month Club Membership
Perfect for beer geeks, Amazing Clubs' Beer Club offers 4 seasonal deliveries or 3-, 6-, or 12-month subscriptions. Expect 12 full-size bottles of hard-to-find, premium-quality craft beers sourced from boutique breweries across the U.S.
Beer of the Month Club Membership, $137.85–$527.40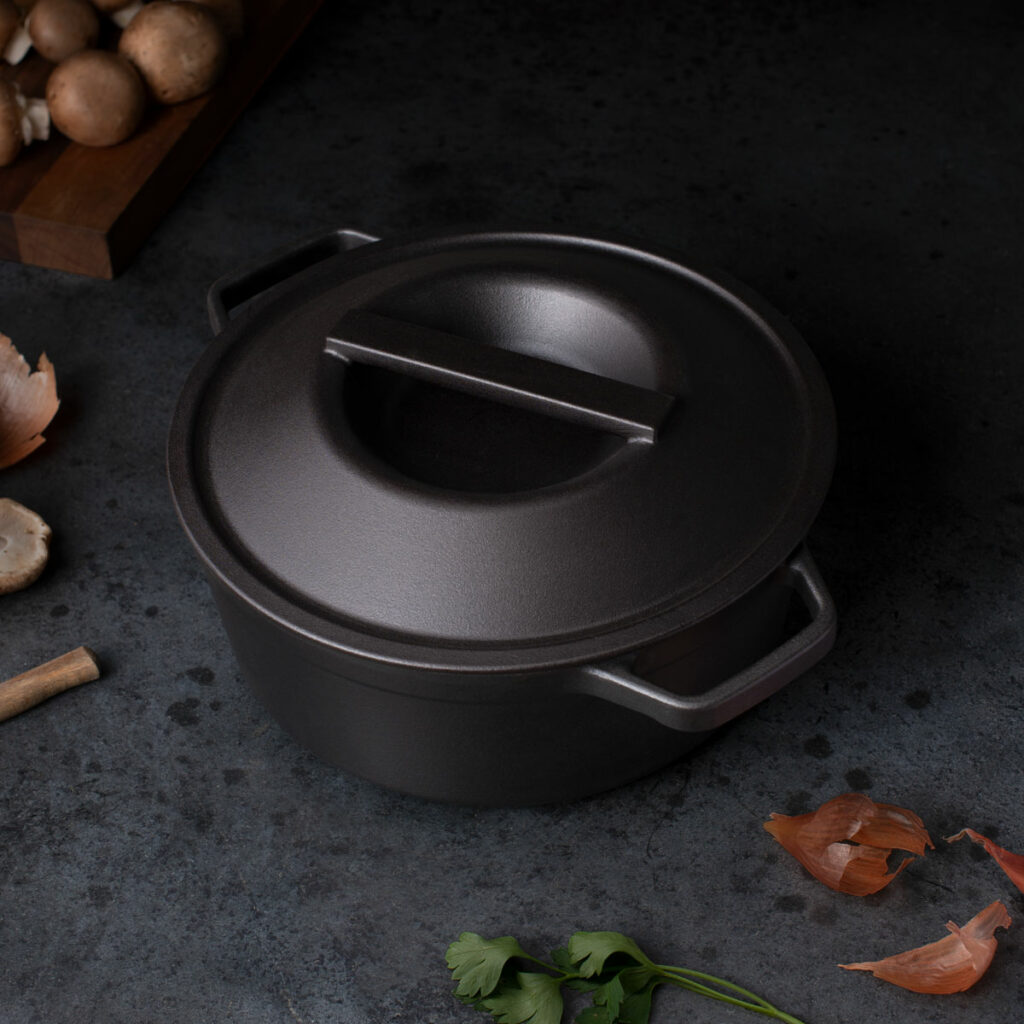 Borough Furnace Dutch Oven
Locally hand-forged in the Finger Lakes, these artisan-crafted Dutch ovens come in either seasoned cast iron or porcelain enameled cast iron; they're luxury cookware for the gourmet in your life.
5 qt. Borough Furnace Dutch Oven, $290–$325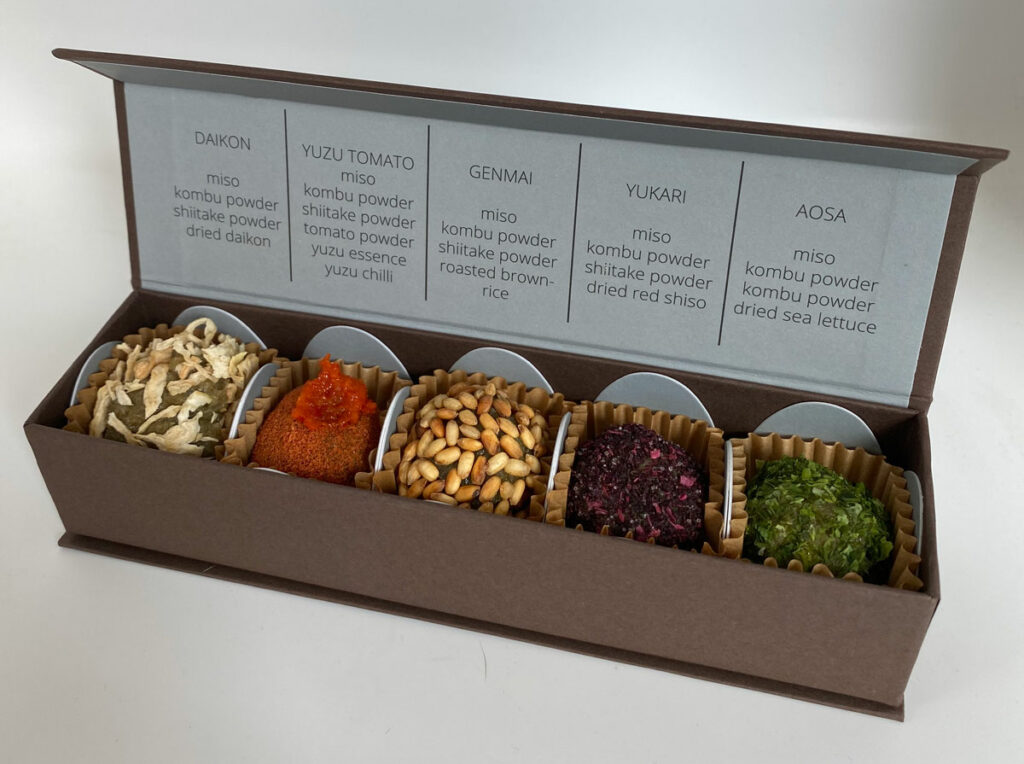 Box of Misomaru Instant Soup Bombs
These Brooklyn-made, bijoux-pretty miso soup bombs deliver authentic flavors with traditional ingredients: koji miso paste, bonito flakes, kombu seaweed powder, and shiitake mushroom powder. Look for a vegan box, too.
Misomaru Instant Miso Soup Bombs, 5-bomb box, $30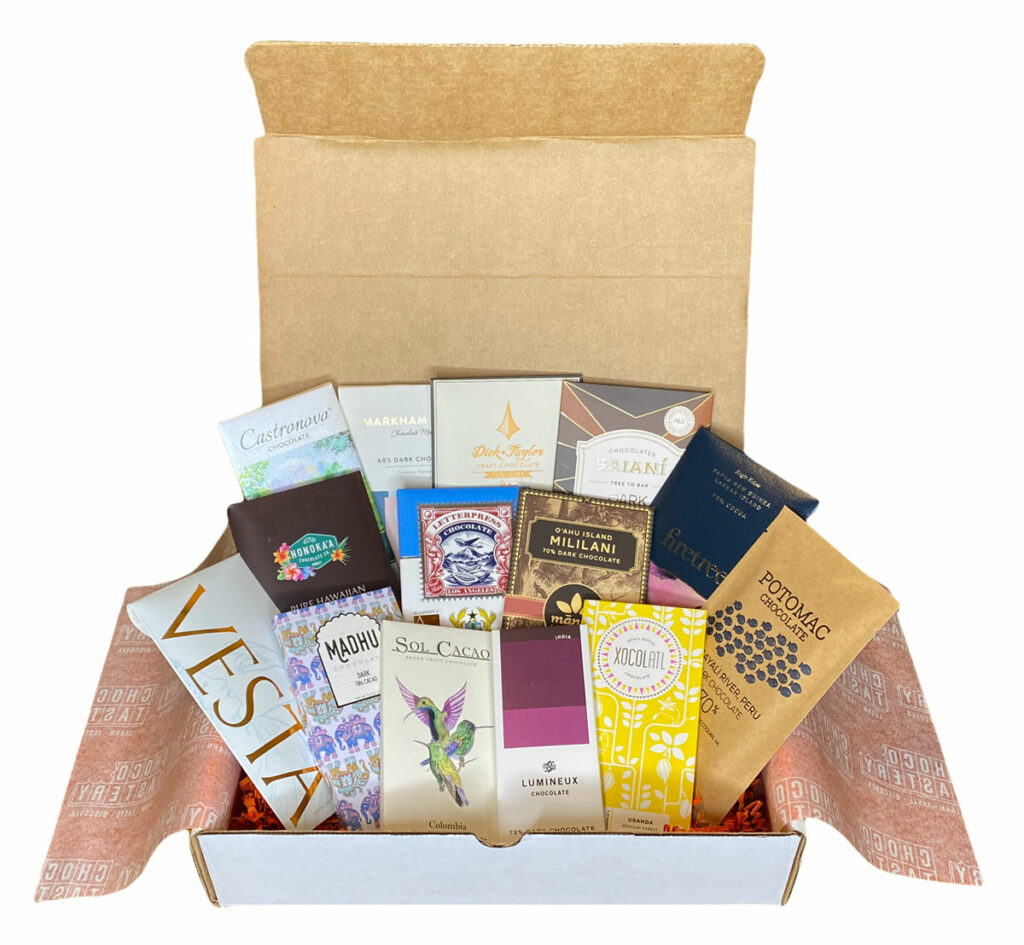 Curated Craft Chocolate Collections by Chocotastery
Chocotastery's chocolate sommelier, Glenn Petriello, will curate a delectable collection of 4, 7, or 14 different chocolate bars for the chocoholic on your list. Each package is unique will include tasting notes tailored to its contents.
Curated Craft Chocolate Collection, $50–$150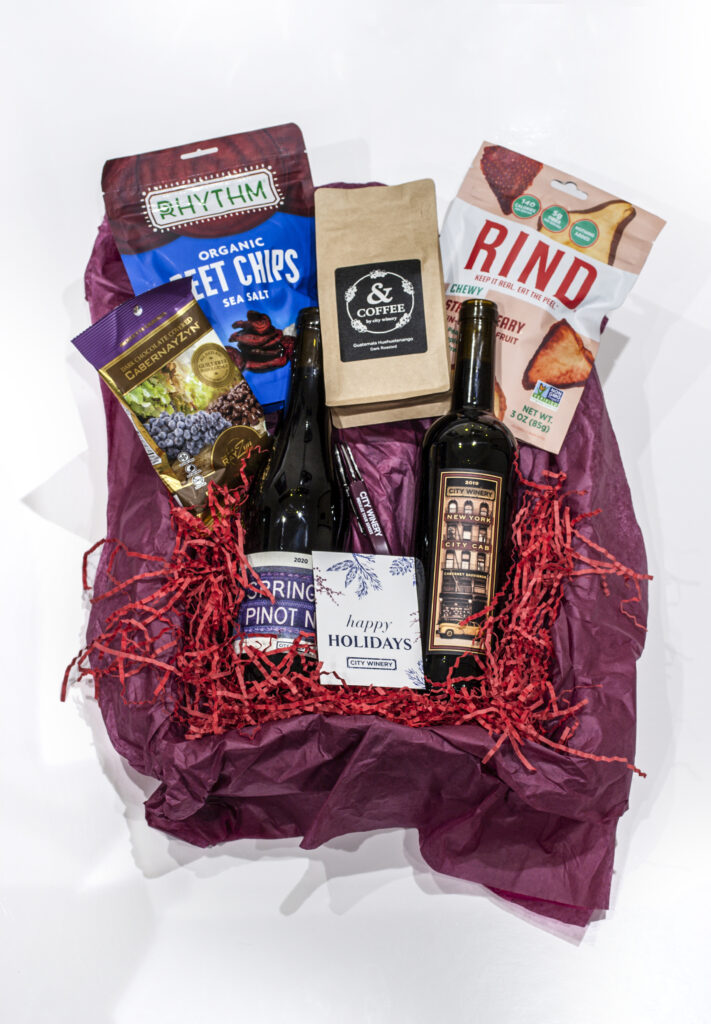 City Winery Holiday Gift Packages
Look for giftwrapped 3-bottle carriers (holding either red or white wines and a City Winery wine key) and a bountiful holiday gift basket overflowing with a corkscrew, 4 City Winery cups, snacks, coffee, chocolates, and wines from California's Santa Maria and Guenoc Valleys.
City Winery Gift Packages, $90–$150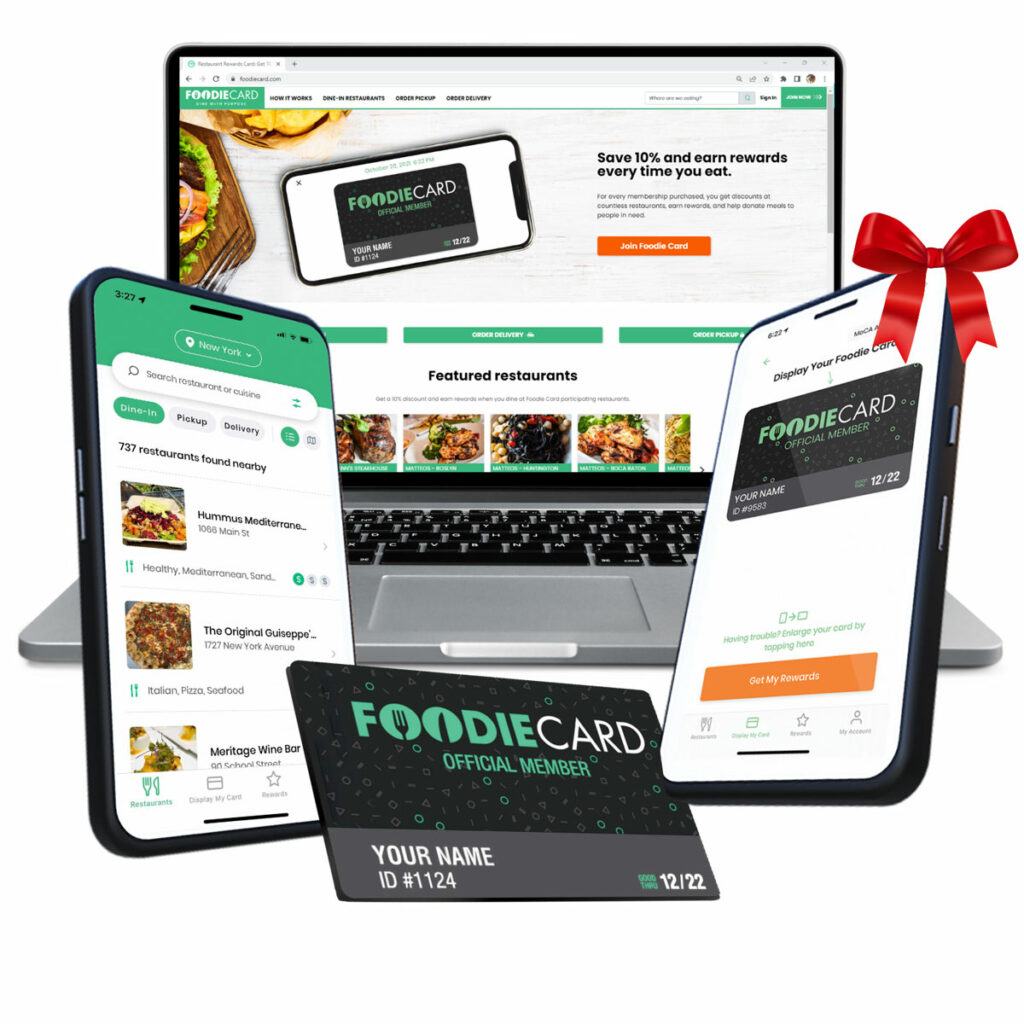 The Foodie Card
The gift that gives back! Give the Foodie Card,where 50% of the proceeds are donated to City Harvest, an entity that delivers free meals to the food insecure. Card bearers enjoy 10% off their bill at 2,000+ restaurants in the Tri-State Area, plus earn rewards and access to free pop-up events.
The Foodie Card, $29.99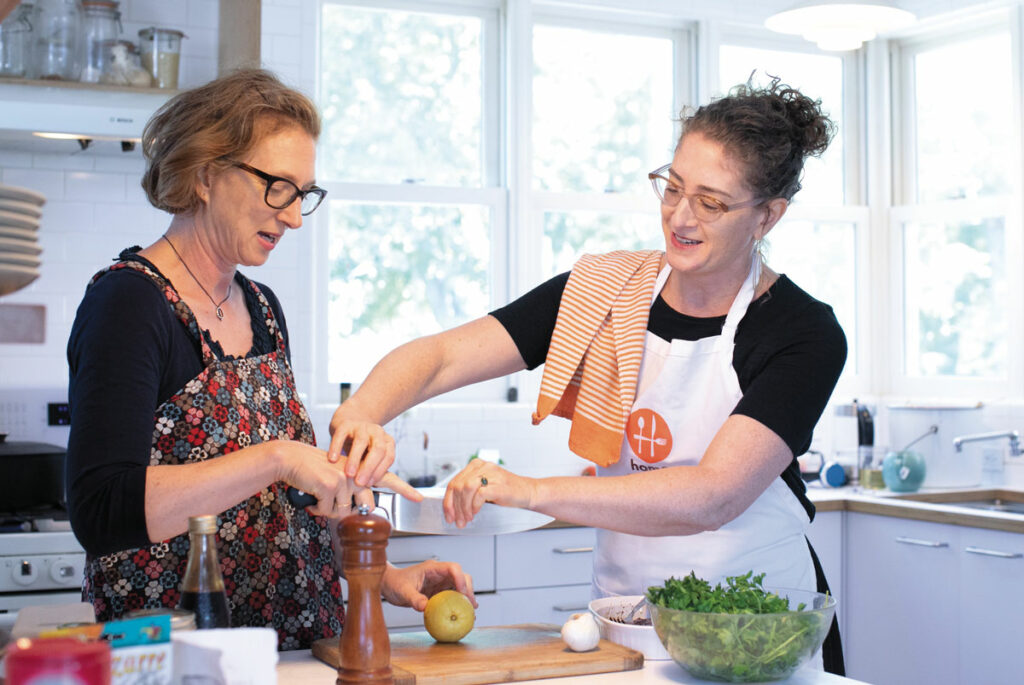 Cooking Class Gift Cards from Home Cooking New York
This cooking school offers culinary boot camps and classes (either in-person or virtual) in baking, pasta-making, knife skills, preparing vegetables and sauces, and hand-rolled bagels; Indian, Korean, and Thai cooking too!
Gift Card, Home Cooking New York Classes, starting at $50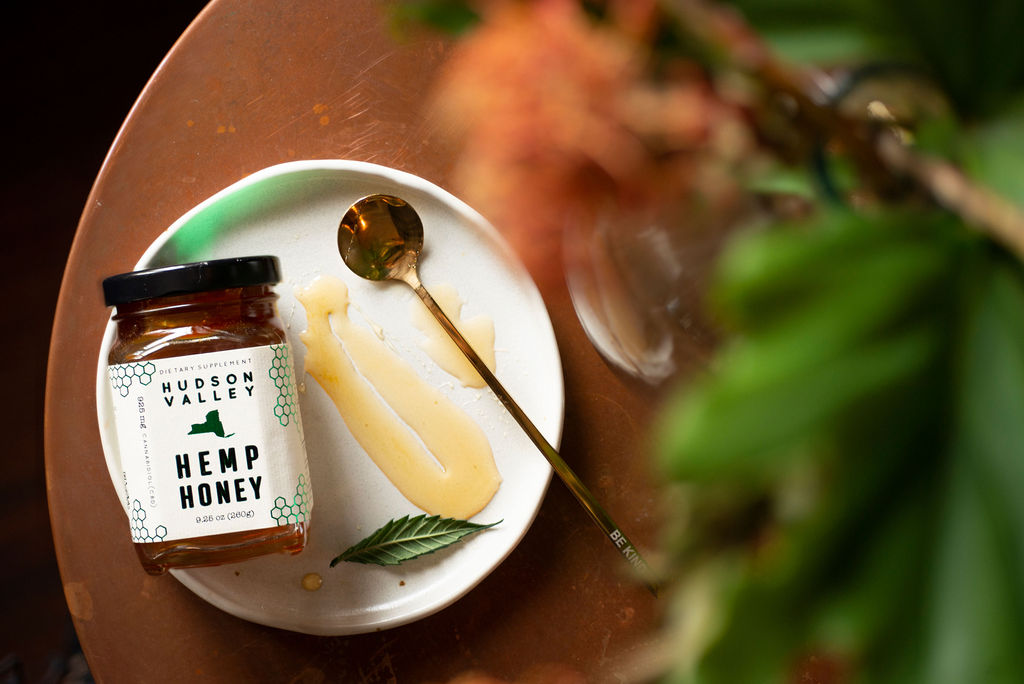 CBD Honey by Hudson Valley Hemp Honey
Powerful full-spectrum CBD gives this raw wildflower honey a spicy, herbal kick that pairs well with herbal teas, cocktails, and food. Each 9.25-ounce jar yields 37 servings, each with 25mgs of CBD.
Hudson Valley Hemp Honey, 9.25-ounce jar, $45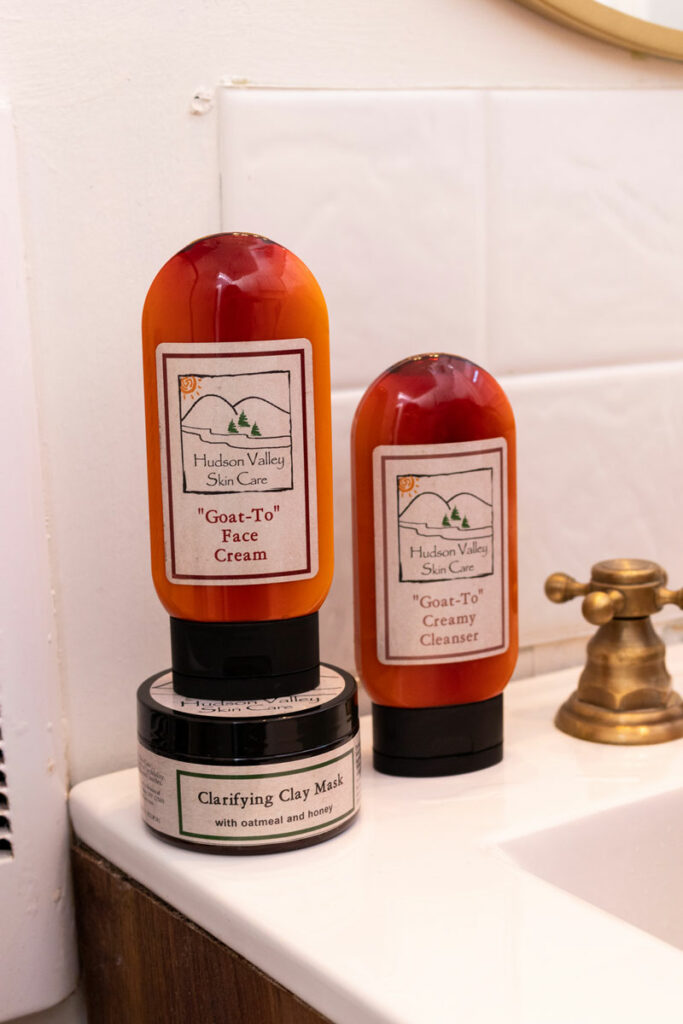 Goat-To Face and Neck Cream by Hudson Valley Skincare
With the same pH as human skin, goat milk is rich in minerals, prebiotics, and vitamins A, B6, B12, and E. This cream combines goat milk with honey and colloidal oats for smooth, clearer, brighter skin.
Goat-To Face and Neck Cream by Hudson Valley Skincare, 4.6-ounce jar, $12.50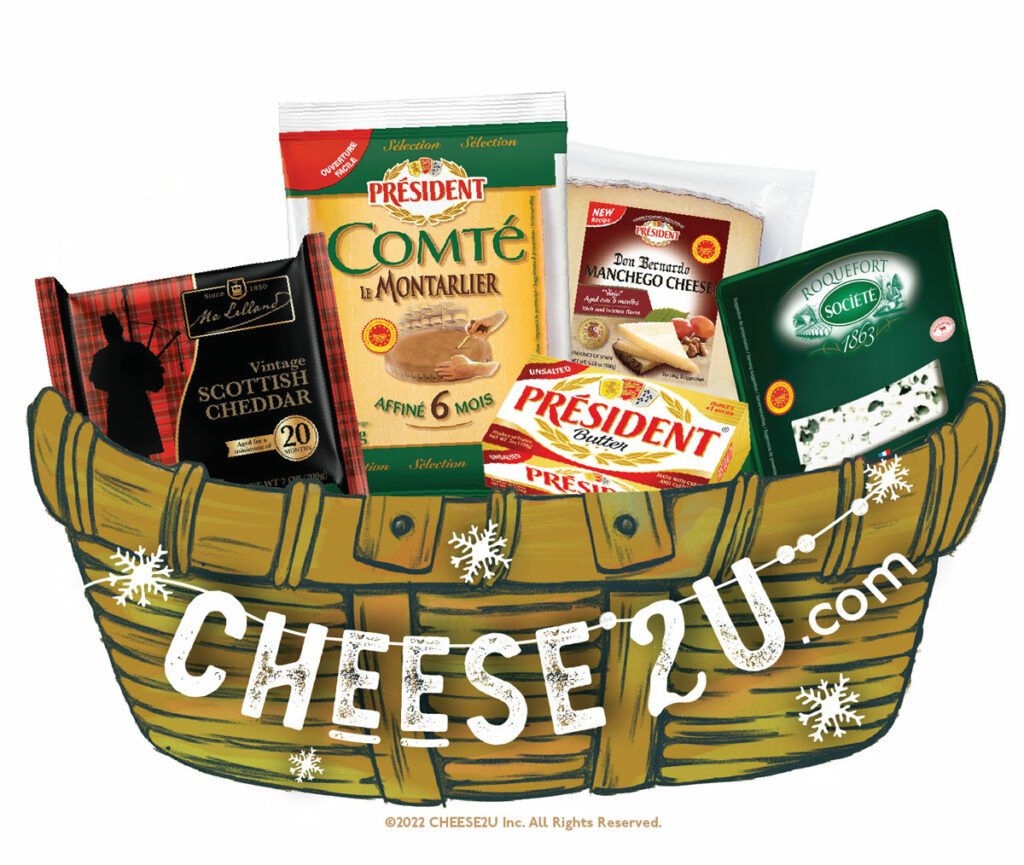 Cheese2U Basket
Choose a basket of 5 or 8 cheeses and your favorite cheesehead will receive it within 24 hours if you order before 11am, Monday to Friday. Look for a wide-ranging array sourced from France, Spain, Italy, Greece, and Scotland.
Cheese2U Gift Baskets, $40–$55, Shipping Included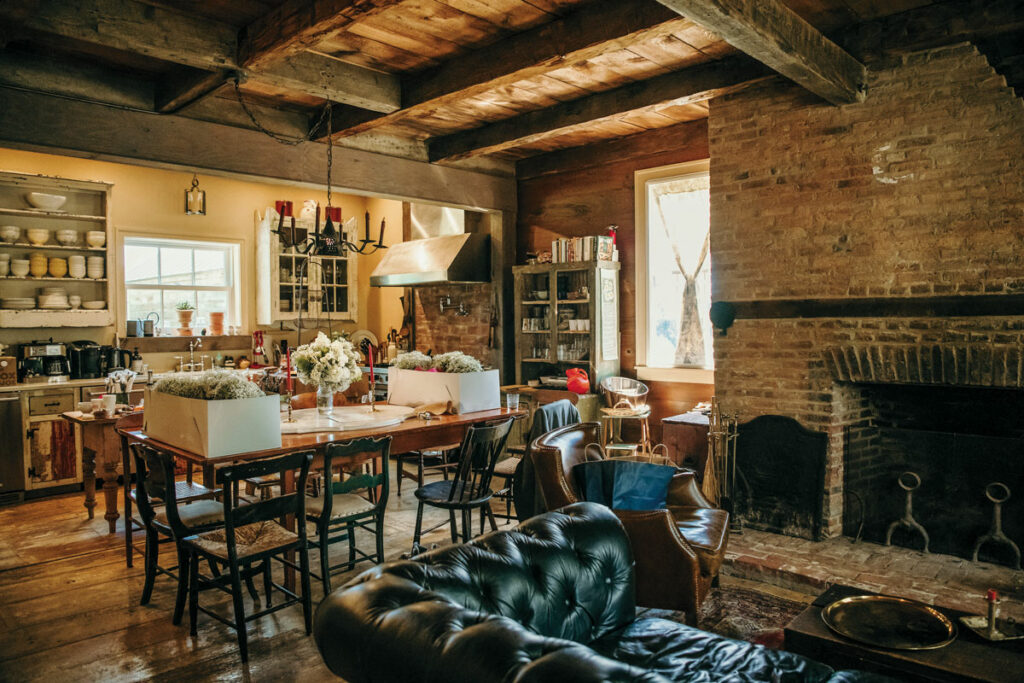 Getaway at Owls Hoot Barn
Give the gift of escape with agetaway package offered by Owls Hoot Barn. Close to Hudson, Catskills, and Woodstock, this inn offers a variety of accommodations—a cabin, a cottage, and two farmhouse, one creekside—all lovingly furnished with antiques.
Getaway to Owls Hoot Barn, Prices Vary Per Accommodation
(Discounted Couples Rates Apply)
owlshootbarn.com
518.755.1706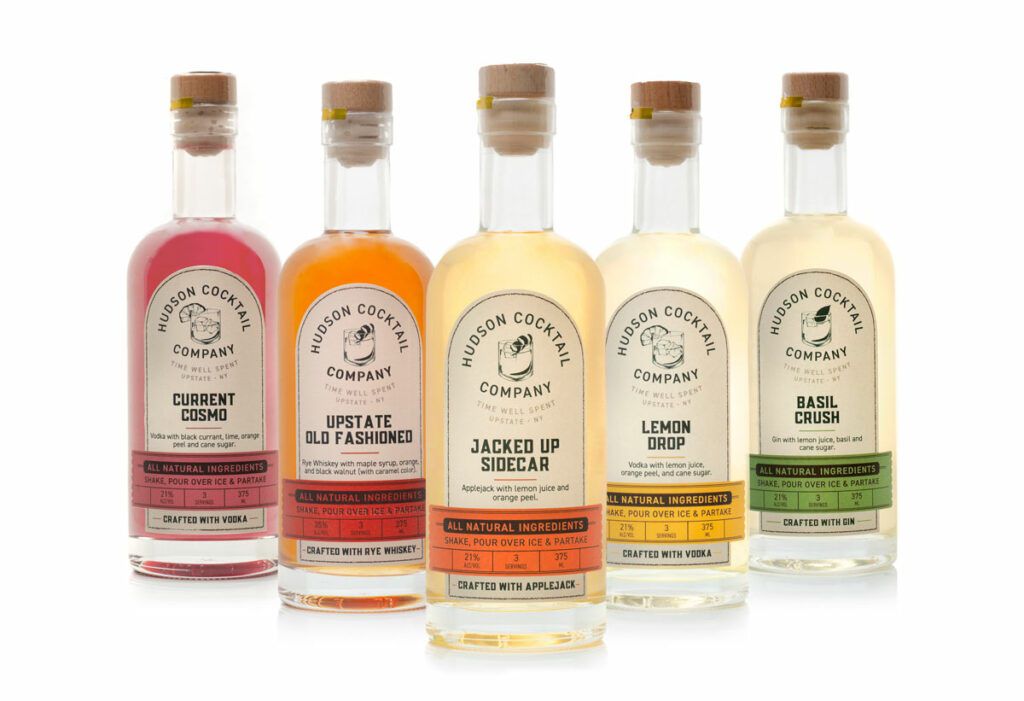 Artisan Bottled Cocktails by Hudson Cocktail Company
Send holiday cheer with these bottled cocktails made with artisanal spirits. Choose from Cider Smash, Basil Crush, Jacked Up Sidecar, Lemon Drop, Current Cosmo, and Upstate Old Fashioned—or choose a combination pack of 4.
Artisan Bottled Cocktails by Hudson Cocktail Company, 375ml, $19.99 each or a Variety Pack of 4 for $79.96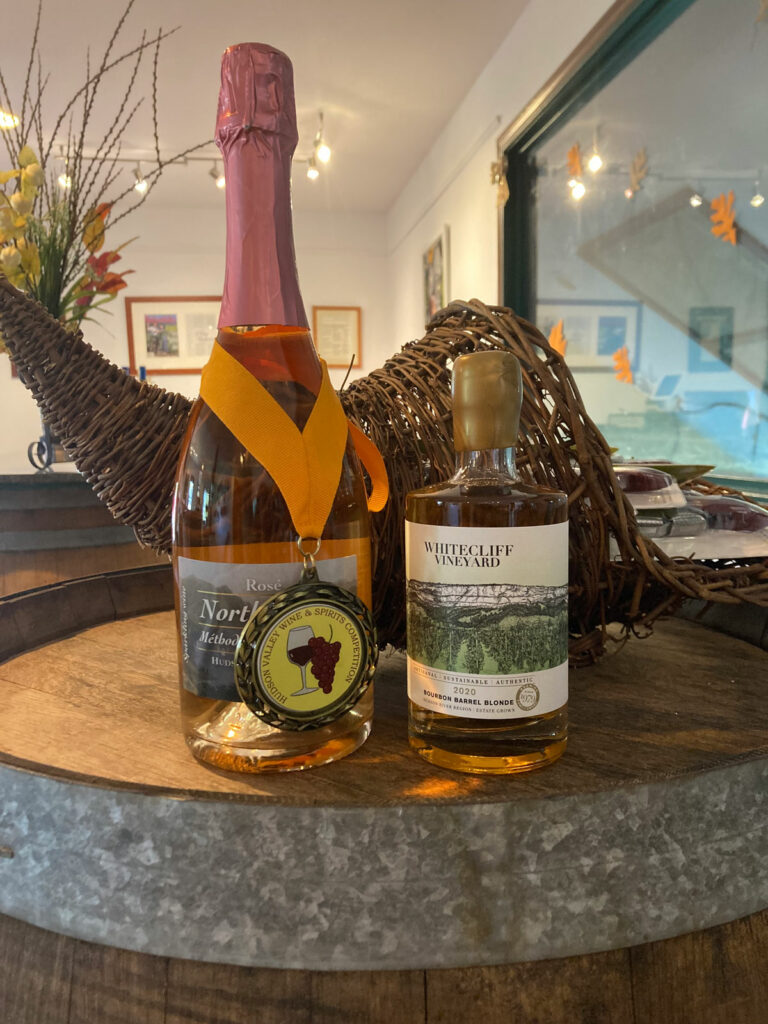 Whitecliff Vineyards Wines
The ultimate in unique local drinks for holiday gifts and cheers, Whitecliff produces a white port aged in bourbon barrels for after-dinner sipping and a medal-winning brut rosé champenoise made from Hudson Valley Pinot Noir grapes.
Bourbon Barrel Blonde Dessert Wine, 750ml $30.99
Pinot Noir Brut Rosé Champenoise,750 ml $30.99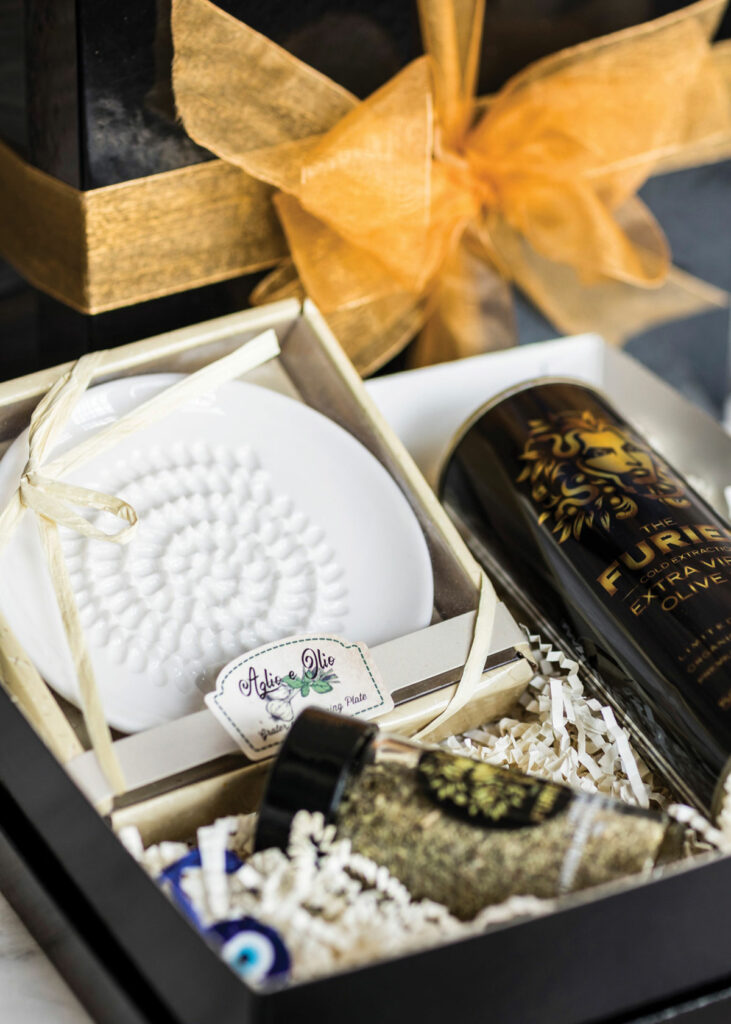 The Furies Organic EVOO
Made in the Achaia region of Greece by a women owned and operated company, this organic EVOO is cold-pressed from Koutsourelia olives, prized for their superior taste, lush texture, and exceptionally low acidity.
Organic Greek Extra Virgin Olive Oil, 500ml $25 (1 liter $40)
Use code madeholiday to receive 15% all 500ml
All images courtesy of the businesses featured