When the temperatures dip below freezing and my lush garden plots are mere snow-covered memories, I take to growing stuff indoors. It's an exercise in thinking small—microscopic, even. Spores. Mold. The fungi among-i.
Whether you're a seasoned chef or a mere mortal with a sheet pan and a poultry thermometer, exploring the world of koji is transformational. Grown on a pork chop, for instance, koji enrobes the exterior in a furry rind that pan fries up to an opulent crisp. The flavor profile mysteriously shifts to a profusion of umami, a whiff of prosciutto with a generous nod to Colonel Sanders. Soon, you will be spellbound, kojifying everything within reach: beets, pickles, chocolate bars.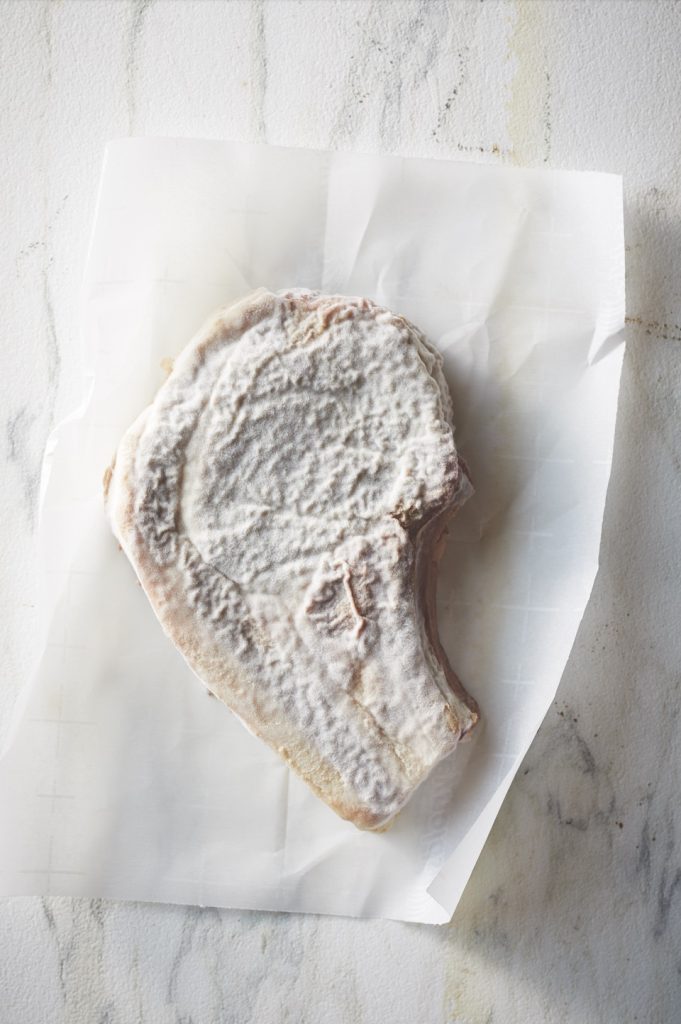 Once you learn to grow koji on rice, the gateway substrate, you'll move on to barley, maybe sorghum, popcorn, even cocoa nibs. And once Aspergillus oryzae has you charmed, you'll be on a mad hunt for A. luchuensis to try your hand at the Sparkling Citric Koji Amazake made famous by the Noma book. Soon you'll be pen pals with Koichi Higuchi-san and placing your order for specialty spores from Higuchi Matsunosuke (higuchi-m.co.jp) in Japan. Like me, you'll be a goner.
RELATED: The Kitchen Garden: How to Garden in Four Steps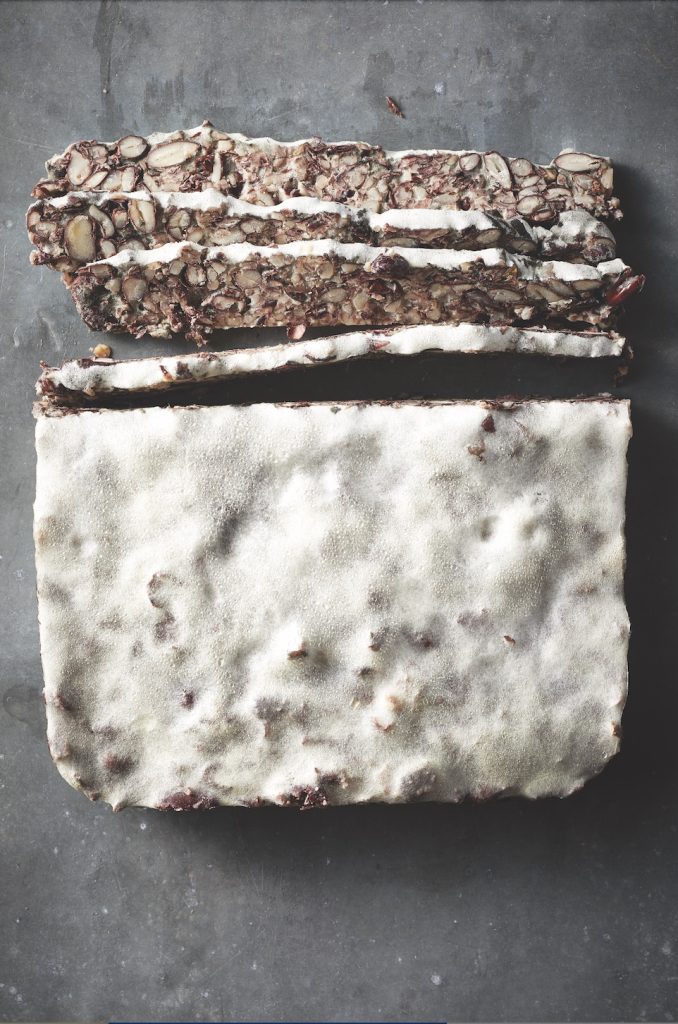 The Gurus
I leave the science and in-depth instruction to the experts and the inspiring bibles that they've written. Borrow from the library before you commit.
William Shurtleff
Go old school. Blast Kodo out of the boom box and check out The Book of Miso.
Sandor Katz
A foray into koji and then some. No self-respecting bookshelf should be without The Art of Fermentation and the entire Katz library.
Jeremy Umansky and Rich Shih
Koji Alchemy is your compass rose in these high seas. Follow the hashtag #kojibuildscommunity and the Koji Off The Chain Facebook group, where these two occasionally share wisdom.
David Zilber
Be prepared for total transformation. @david_zilber will blow your mind. Co-author of The Noma Guide to Fermentation.
Kirsten Shockey
If you need a real-world teacher, practical advice, and surefire recipes without too much science woo-woo, devour the brilliant Miso, Tempeh, Natto book.