Cheers to wedding season, a time filled with love, cake, fun dance music and great cocktails! If you're still trying to work out a signature cocktail to serve on your big day, we've got options for you.
If you want an effortlessly chic cocktail, the Chambord Royale is the one for you, and it could not be simpler to make. It's just three ingredients, but will be a surefire favorite amongst guests for it's beautiful red berry notes and for how elegant it is.
If you're looking for something a bit more playful, the Something Blue is your drink. Featuring Castle & Key Distillery's Sacred Spring Vodka, along with Blue Curacao and Cointreau. With the addition of lemon, vanilla syrup, aromatic bitters and some soda water, this cocktail is sure to excite your guests.
Whichever cocktail you choose is sure to be a hit! Here's how to make both.
Chambord Royale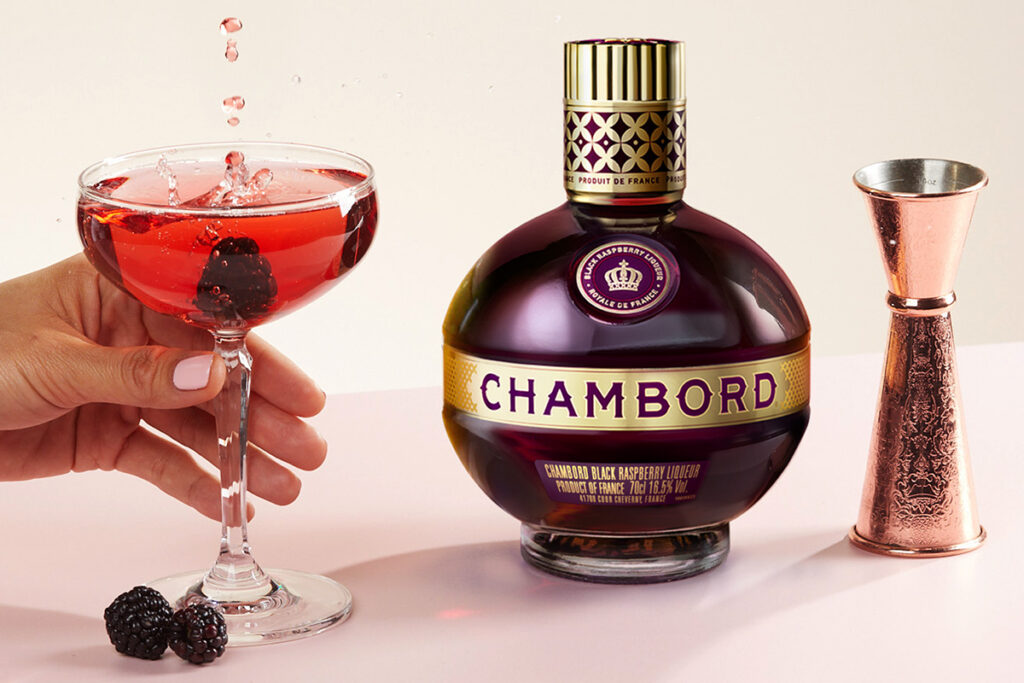 Ingredients
1/3 oz. Chambord
Sparkling wine of choice   
1 raspberry   
Method
Pour Chambord into a flute glass. Top with sparkling wine. Finish with a raspberry garnish.
Something Blue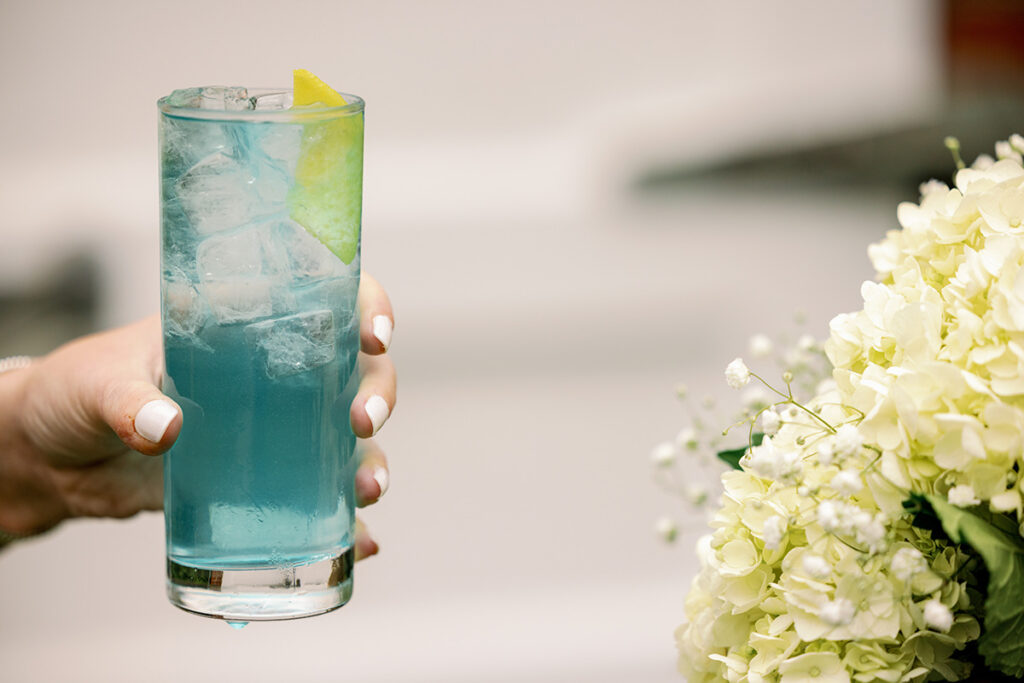 Ingredients
1.5 oz Sacred Spring Vodka
0.25 oz Blue Curacao
0.5 oz Cointreau
0.5 oz lemon juice
0.25 oz vanilla simple syrup
2 dashes aromatic bitters
2-3 oz soda water
Method
Combine all ingredients in a Collins glass and stir. Then add ice and garnish with lemon or orange.